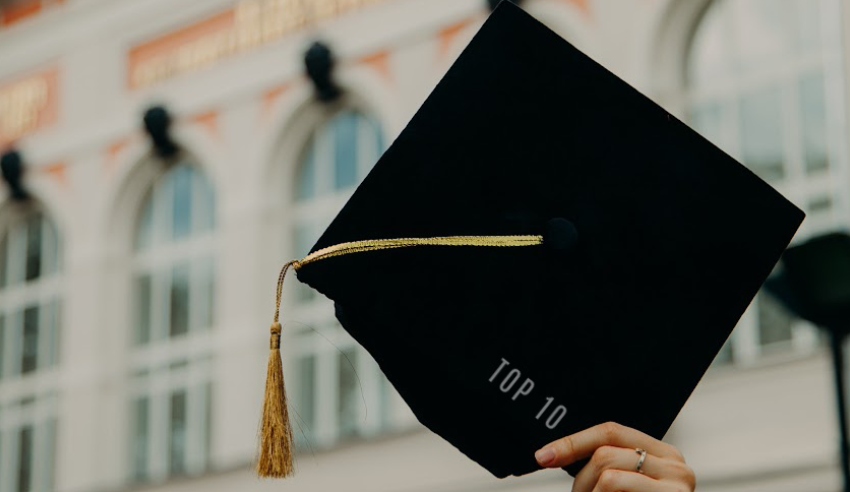 In this fortnightly update for law students, graduates and new lawyers, Protégé has put together a list of the most important news updates, including comments from a judge on how the court system treats children and a very important look into how correspondence needs to be reconsidered or lawyers will risk disciplinary action. 
1: Write correspondence as if a judge will read it
In this critical update, three legal professionals share how correspondence with opposing parties often devolves into inappropriate point-scoring, aggression and intimidation, which serves only to inflame conflict. Not only does this come off bad if the correspondence ends up before a judge, but the behaviour can be used against the lawyer if disciplinary proceedings are ever brought before a tribunal. 
2: Morrison government to face court over age expectancy gap
A legal challenge seeking fair and equal access to the age pension for Aboriginal and Torres Strait Islander people will bring the federal government to court for the first time in connection with its failure to close the life expectancy gap. This new action and Wakka Wakka man Dennis are supported by the Victorian Aboriginal Legal Service, the Human Rights Law Centre, and major firm DLA Piper. 
3: Current court system doesn't 'come close' to upholding rights
As part of a recent webinar, New Zealand's Judge Tony Fitzgerald reflected on the benefits of continually applying the international treaty in practice to achieve better outcomes for children and young people. He told the webinar that "we should never accept anything less than 100 per cent" is good enough for children in the system. 
4: 'Every lawyer should be concerned': Kathleen Folbigg, miscarriages of justice and the opportunities to reform the justice system
With fresh evidence, Australia's "worst female serial killer" could instead become its worst miscarriage of justice – but what can the justice system learn from this? According to Kathleen Folbigg's lawyer, there are plenty of lessons and opportunities to adjust to new, reliable evidence, introduce a case review commission, and more. 
5: Working with in-house teams to improve rates of equitable briefing
Since the introduction of the Equitable Briefing Policy five years ago, the percentage of female barristers receiving briefs has risen – but both in-house counsel and barristers need to further embrace the policy for it to have a true impact. In this piece, solicitor Talitha Fishburn and senior lawyer Paul Green share their experiences with briefing and being briefed as a female barrister.
6: Complaint systems in organisations are 'far from fit to purpose'
Whilst progress has been made in organisations since the #MeToo movement and the release of the [email protected] report, complaint processes still need work. Principal Joanna Betteridge hosted two legal professionals to discuss their experiences with organisational change and inappropriate workplace behaviour. 
7: LCA launches digital solution to attract more lawyers to rural firms
Australia's premier legal body has launched a digital initiative to assist regional, rural and remote firms in attracting more lawyers, which will ultimately see communities in these areas access more legal representation during "critical moments" of their lives. President Jacoba Brasch QC shared what this initiative means for city lawyers. 
8: Ashurst commits to new diversity and inclusion targets
Global law firm Ashurst has announced the launch of a new action plan, as well as new inclusion, diversity and belonging targets for the firm. The new targets were set by the board in consultation with the Ashurst executive team and the Committed to Change Advisory Group and will, ideally, be achieved in full by 2026. 
9: The challenges facing lawyers with disabilities
On a recent episode of The Lawyers Weekly Show, host Jerome Doraisamy was joined by the co-founders of the Disabled Australian Lawyers Association to discuss the myriad challenges facing lawyers with disabilities and stigmas faced by such professionals. The episode, and the transcript, can both be found above! 
10: WA Children's Court adopts cute new hire
In a very cute finish to this list, an adorable four-legged hire was made at the Western Australian Children's Court to assist young victims and witnesses. Any young person struggling with stress and anxiety can spend time with Labrador Winston, who is trained to reduce the negative emotions associated with court.