Features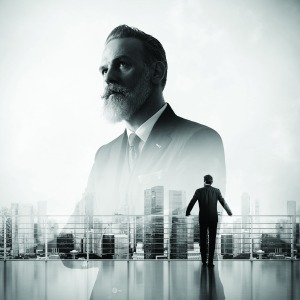 Great expectations
May 23 2016
NewLaw firms have grand ambitions for reshaping the legal industry, but how successful have they really been?
latest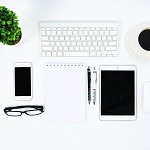 The next step in tech
Apr 18 2016
Traditionally, lawyers saw technology as a tool, necessary to get the job done, but not central to their practice. With more sophisticated p...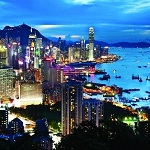 World city
Apr 18 2016
Hong Kong has long been an attractive destination for expats from all over the world, and Australian lawyers are starting to join the flock....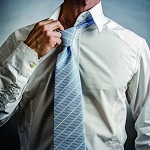 Hot under the collar
Apr 18 2016
As action against white-collar crime intensifies, this practice area is heating up for Australian firms. ...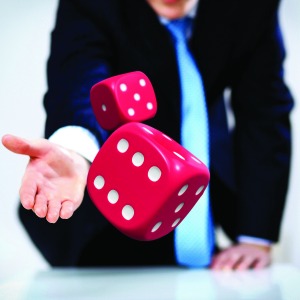 Roll the dice
Mar 21 2016
Getting ahead in law today often means trying your luck at a new firm – but a lateral move comes with its own risks. ...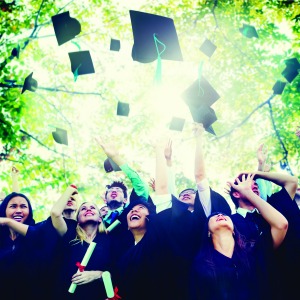 The master stroke
Mar 21 2016
While master's degrees are becoming highly sought-after by legal professionals, the benefits it brings to a lawyer's career are not clea...