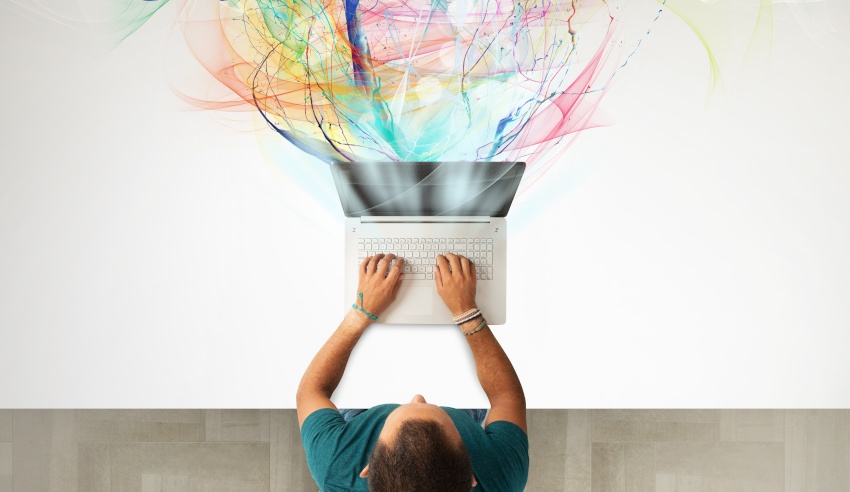 In this episode of The Lawyers Weekly Show, Jerome Doraisamy speaks with Smarter Drafter CEO Adam Long about the advent of legal technology and its influence over the modern legal environment.
Technology has evolved – and continues to evolve – at such a breakneck speed, that the question is no longer how tech advancements can fit into methods of legal practice. Instead, the question for law firms and practitioners has to be: how can one's legal skills best adapt to the overarching and influential presence of tech?
Modern businesses have to be tech companies now, Mr Long argues, and legal practice must adapt with it.
Plus, in case you missed them, check out these recent episodes of The Lawyers Weekly Show:
• How do courts balance religious beliefs against the best interests of a child?
• Blockchain's role in anti-money laundering and counter-terrorism financing
• Office romances and the legal profession
• What lawyers should know about the Aussie e-discovery market