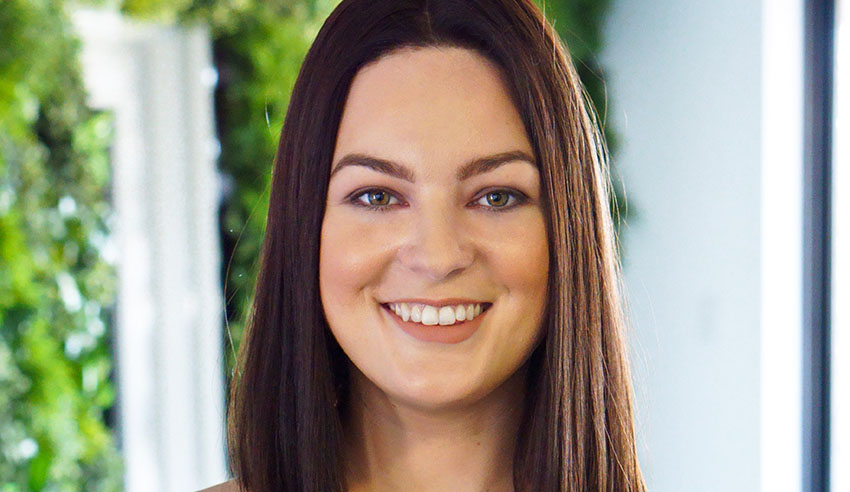 In this episode of The Lawyers Weekly Show, the principal and founder of Her Lawyer, Courtney Bowie, unpacks the impacts of the global pandemic on the health and wellbeing of legal practitioners.
The recent winner of the Lawyers Weekly 30 Under 30 award for Wellness Advocate of the Year joins host Jerome Doraisamy to share how her personal struggles with mental health led to her advocacy work for the health and wellbeing of lawyers.
Courtney outlines how firms can look after their employees under remote working conditions, how young lawyers can advocate for themselves and their colleagues in this time, and her level of optimism for the legal profession in a post-pandemic world.

If you like this episode, show your support by rating us or leaving a review on Apple Podcasts (The Lawyers Weekly Show) and by following Lawyers Weekly on social media: Facebook, Twitter and LinkedIn.

If you have any questions about what you heard today, any topics of interest you have in mind, or if you'd like to lend your voice to the show, email This email address is being protected from spambots. You need JavaScript enabled to view it. for more insights!
Plus, in case you missed them, check out our most recent episodes:
• A better future for lawyers is coming 
• Firm mergers in the midst of a global pandemic
• How COVID-19 has been impacting lawyers across Australia