The Corporate Counsel Show: The legal function in 2025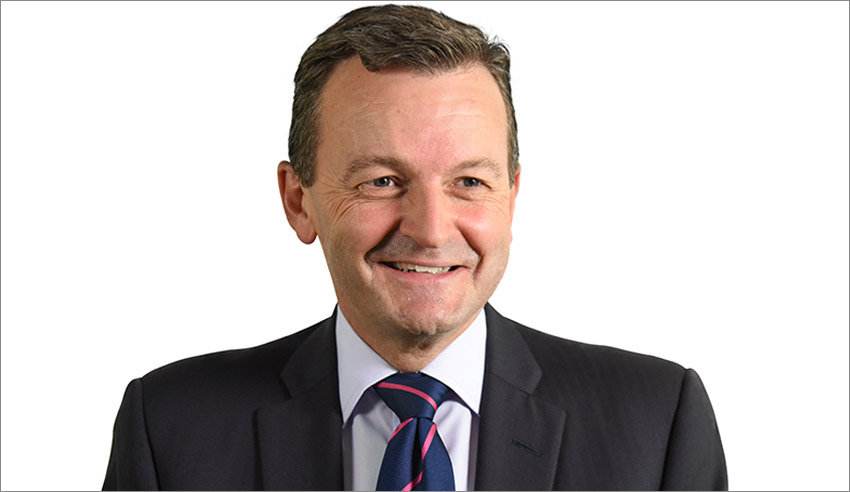 By the middle of this decade, the legal function could look vastly different, even from its current post-pandemic state. Here, KPMG global head of legal services Stuart Fuller stares into a crystal ball and outlines headline predictions for the evolution of the legal function.
In his return to The Corporate Counsel Show, Mr Fuller joins host Jerome Doraisamy to discuss what KPMG's legal operations transformation services practice thinks will happen to the legal function by 2025, given the rapidly changing nature of in-house legal teams as well as increased use of the digital realm and a more complex regulatory environment.
Among the predictions are hypotheses about the percentage of lawyers within the legal department, how essential it might be for lawyers to read and interpret data, whether financial KPIs will be introduced and the extent to which standardised legal work will be subsumed into a business or organisation.

Plus, in case you missed them, check out these recent episodes of The Corporate Counsel Show: