Non-traditional workspaces 'open your mind to possibility'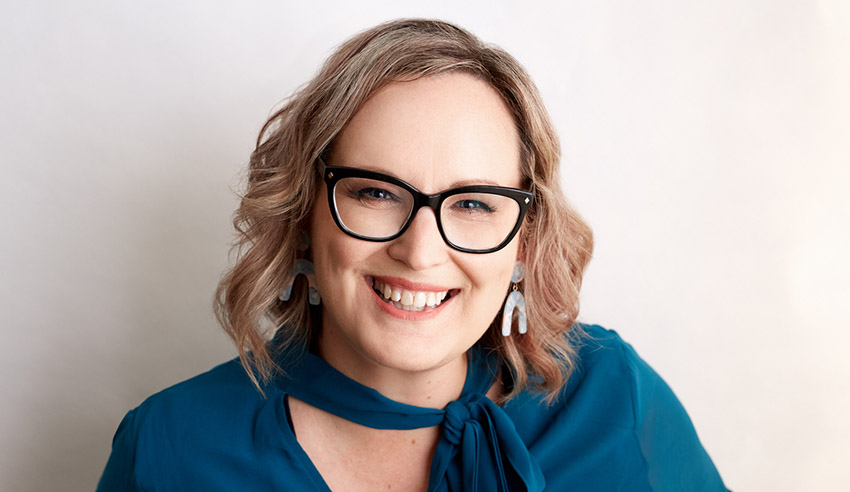 Changing up your office environment goes beyond a desire to shake things up – personally, professionally and financially, there are many flow-on benefits, argues one lawyer.
In conversation with Lawyers Weekly ahead of her appearance at the upcoming Boutique Law Summit, The Remote Expert principal Emma Heuston said that evolutions in one's workspace that incorporate agility "open your mind to possibility".
"The thought that things can be far easier than the traditions we have had imposed upon us in the past is liberating. I started practising law in the year 2000 in a very traditional country firm, and it felt a little like a prison. Now, I have far more choice and I can access resources and client material on the go," she mused.
Ms Heuston runs her firm from her home in Northern NSW, and thus mainly connects with clients via telephone and video conferencing facilities.
"On the odd occasion, I need to see people in person, I have arrangements in town to use a conference room at the local sports club. For me, a non-traditional workspace brings together the benefit of flexibility to make life admin easier and lowers my overheads," she reflected.
"I don't have to find the extra rental each month to pay for a lease of commercial premises, meaning there is less pressure on me to work additional hours or grow my firm more quickly than I would like. This greater sense of control has left me feeling less stressed."
By using such a non-traditional workspace, whether it be one's home or a co-working space, boutique practitioners are able to keep client fees down and also "foster incredible relationships" with others whom one might be sharing their new workspace with, Ms Heuston said.
"It pulls lawyers out of offices with other lawyers and puts them in amongst other industries, creating both opportunity and awareness. I am of the view that it [helps create] a willingness for lawyers to change up the way they are doing things."
There is an increasing shift towards these non-traditional workspaces, she said, with many downsizing from "traditional office set-ups" to co-working spaces or services offices.
"A room or office in a co-working space is far less of an overhead financially than a separate office space and has the added advantage of not being on a fixed lease most of the time. This has created an agility in the legal industry we have not seen before as well as cross-pollination between law and other industries," she said.
There are, however, some boutique practitioners who may be reluctant to set up shop in a non-traditional environment, perhaps for fear of aesthetic impressions of one's professionalism or concerns about community engagement or productivity.
For those people, Ms Heuston suggests the following: "There are places like Clarence Chambers that offer an office setting with the perks of a city office without the long-term lease. Combining this with working from home some of the time is a good way for lawyers to work out if the work from home, or 'lifestyle firm' as I heard it referred to late last year is for them."
"Some people become very lonely working from home, so you do need to consider your personality, the other types of social interaction you have in your life and your requirements plus stage in your career before you dive in," she said.
"But, if you are after work/ life balance, plus the sense of being in charge of your own destiny, that running your own show can offer, then it is worth trying."
To experience unparalleled learning and networking opportunities exclusively for boutique law firms and lawyers in Sydney and Melbourne, be sure to attend the 2020 Boutique Law Summit. For more information, click here.