2 national firms confirm cuts to partner draws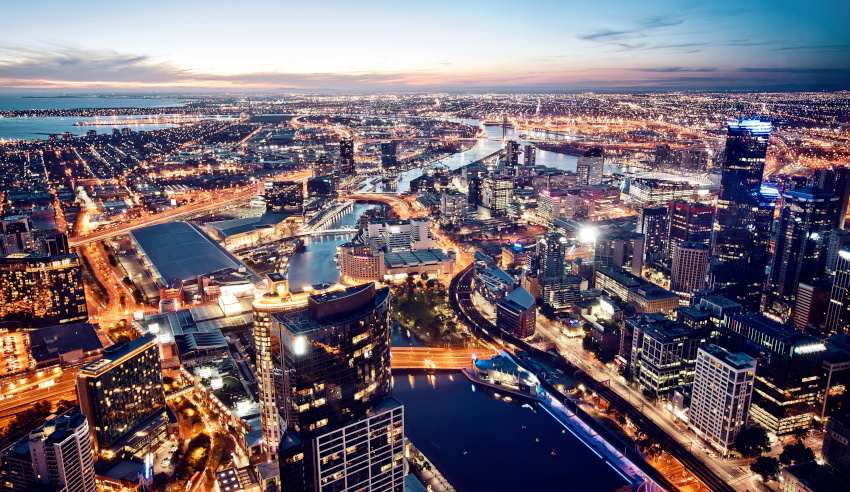 Two national mid-tier law firms have seen partners take a reduction in draws in order to weather the coronavirus storm.
The partnership of Holding Redlich on Friday agreed to take a 10 per cent reduction in their draw as part of the firm's efforts to manage costs in the wake of the coronavirus pandemic.
In comments to Lawyers Weekly, national managing partner Ian Robertson said that the firm was not anticipating any further cuts in the coming weeks, nor has it made any decisions that will impact upon the other practitioners or staff within the firm.
Holding Redlich will, Mr Robertson said, put a hold on hiring new staff, but added that positions that have already been recruited for will proceed.
Elsewhere, Maddocks confirmed that there have been "adjustments" to equity partner draws, as part of the firm's priority to keep its staff employed. The firm would not comment on the quantum of said cuts. 
"Our focus to this point has been doing what we can to protect the health and safety of our people and the broader community, and continuing to look after our clients," firm CEO Michelle Dixon told Lawyers Weekly.
On the question of anticipated further cuts, Ms Dixon said that the full impact of the pandemic for the firm and its clients is not yet clear. 
"We have been planning for COVID-19 since February and as such we have set out a full range of measures to prepare us for a slowdown in work, including encouraging people to take annual and long service leave, offering opportunities to work flexibly, and working reduced hours," she said.
Maddocks has not made any decisions impacting upon junior members of staff and has put a hold on hiring, "except for business-critical recruitment".
Reflecting on movements across Holding Redlich's business amidst COVID-19, Mr Robertson said: "Our workplace relations and safety, construction and infrastructure, dispute resolution and litigation and TMT practices remain busy."
"We have seen a decrease, as we expected, in property and commercial transactions. Where possible, we are redeploying lawyers from less busy areas to those that are, and will remain (in our view), busy throughout this period," he said.
Ms Dixon noted: "We have seen a slight softening in work across some areas of the firm, as well as an uptick in work in other teams including our Canberra office and our employment, safety and people team. We have been reallocating work where appropriate and moving lawyers to teams who need support."
The news follows Gilbert + Tobin cutting partner draws by 50 per cent and Hall & Wilcox confirming it has cut all discretionary spending and put a freeze on recruitment.