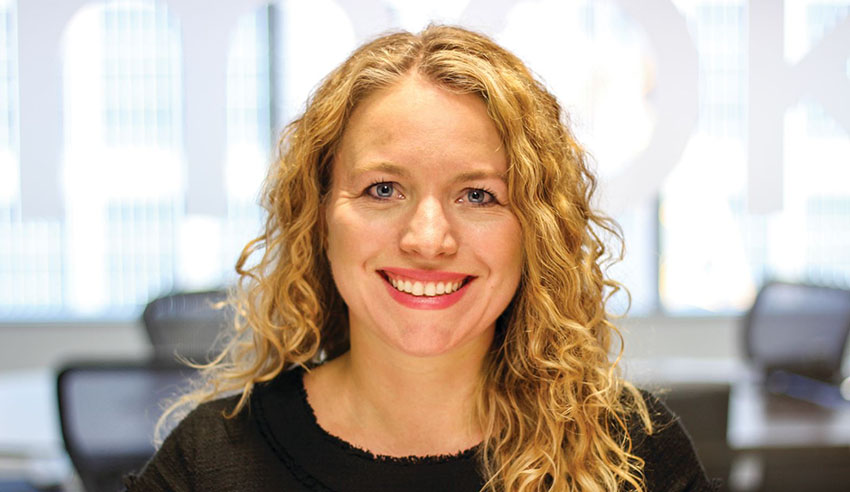 Findings from Smokeball denote a certain dissatisfaction with how matters are proceeding under the merged Federal Circuit and Family Court of Australia (FCFCOA), giving rise to new duties for practitioners to ensure smoother processes moving forward.
A survey of over 200 professionals who attended a recent State of Family Law webinar, hosted by legal practice management software Smokeball, reveals how family laws feel about the "most significant change to the family court since 1975".
According to Smokeball's survey – and despite the promise of the recent court merger to deliver justice more efficiently and cost-effectively, only 4 per cent of Australian family lawyers believe that costs have actually decreased under the new court.
More than half (55 per cent) believe that costs have increased under the new pathway, while two in five (41 per cent) say that things have not changed.
Moreover, when asked if they had seen matters resolved more quickly under the FCFCOA, just 31 per cent of respondents said yes, while 69 per cent said no.
This said, almost two in three (63 per cent) who attended the webinar felt that the system works well with more matters being resolved at the time of mediation.
Elsewhere, respondents noted that the top benefits of the merger are a great role for registrars (51 per cent) and clearer case pathways (39 per cent).
Smokeball global chief revenue officer Jane Oxley (pictured) – who has previously spoken to Lawyers Weekly about the need to ensure better billing hygiene, the lack of firms investing in company culture and the need to develop a "deliberate" culture – said that the merger of the courts is the "most significant change to the family court since 1975".
As such, she said, "everyone involved in the family law system has a lot of change and adaptation ahead to not only understand the new FCFCOA Act and its rules but how to prepare their matters and their clients for this new world".
Amanda Little & Associates principal solicitor Amanda Little – who spoke on The Boutique Lawyer Show about how to build a successful family law firm and the role of tech in such success – added that the scale of the court merger and the "sweeping changes" of how the court functions will ultimately have longer-term benefits for separating families and society.
"The rapid and swift movement towards a resolution-focussed system, means that lawyers are moving into the role of a dispute resolution facilitator and ongoing education and support to the legal profession is essential to ensuring its success," she explained.
"We as practitioners, will benefit in our practice and the families we support will reap the rewards with a guide through the process."
In conversation with Lawyers Weekly following the webinar, Ms Oxley said that the court changes "represent a whole new approach" to family law.
"As one of our webinar panellists described so well, this is the time for family law practitioners to become 'dispute resolutionists [sic]'. Any new process, especially one as large as this, is going to take time to bed down. We definitely see that practitioners need more support," she said.
The findings from the survey webinar, Ms Oxley noted, show the need for more practical assistance for practitioners.
"By the overwhelming response to our online and in person conferences, education and more practical resources is what people are looking for to better understand and better manage these new processes. It's the biggest change in this structure since 1975, so practitioners need to do a lot of work to begin to feel comfortable," she said.
Practitioners who are keen to better understand the implications of the changes for their business, Ms Oxley noted, should attend Smokeball's State of Family Law conferences, being held in Brisbane (Tuesday, 7 June), Sydney (Tuesday, 14 June) and Melbourne (Thursday, 16 June).