Can lawyers discuss their mental health issues on social media?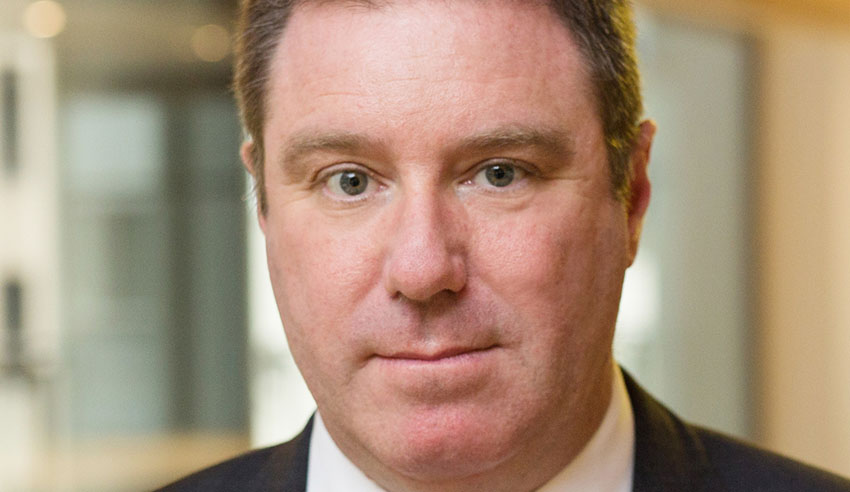 With conversations about psychological distress, anxiety and depression becoming increasingly prominent in the legal marketplace, it is important to understand the extent to which legal professionals have professional freedom to disclose their mental health struggles.
On a recent episode of The Lawyers Weekly Show, which considered a lawyer's capacity to post political, religious or other views on social media, Swaab partner Michael Byrnes was asked whether one's employment status could be impacted by virtue of a client flagging concerns about that employee's ability to handle that client's matter, if that individual posted about their struggles with mental health issues.
Mr Byrnes was resolute in his response, saying that a client forming that view "would be given short thrift" by a law firm, and that it would be "a very dangerous path to take, both morally and legally", for any law firm considering consequences for a lawyer who publicly disclosed such health issues because a client raised it.
"You'd potentially be up for a disability discrimination claim, and I think rightly so. There'd be merit to that claim. Obviously, client management is important, and the views of clients are important, but that doesn't mean that you need to always genuflect or capitulate to the views or pressure from a client," he said.
"In that instance, if a client was to raise that, one would hopefully say to the client, 'Look, that is a matter for that employee. They've chosen to share what they've shared [and] we are working with that employee in a confidential way, which we're not going to share with you to ensure that those matters or issues don't in any way compromise the service you receive from this firm'."
That, Mr Byrnes said, is where it should begin and end.
"It's just completely and utterly wrong to suggest that there is some problem with [lawyers posting about their mental health struggles on social media] and that the client service would be compromised and that the client should somehow have some say in that."
"You'd hope that most clients are progressive and understand that proposition."
This is such an occasion, Mr Byrnes continued, where law firms must push back, and recognise that such decisions are ultimately for the employer, not to be made by a client.
"It's one thing to take into account a client's view, it's another thing to, in effect, outsource that decision in relation to what happens to [a lawyer's] employment. The employer has to make the decision and really should be very careful about being dictated to by clients as to what will happen with any given employee," he said.
"That doesn't mean they can't take account of any legitimate damage that's been done to a client relationship, but nevertheless, ultimately it's going to be a decision for the employer."
In the same podcast episode, Mr Byrnes posited that, unlike public figures such as Israel Folau, lawyers have freedom to post on social media to the extent that it isn't inappropriate or reflects poorly on one's legal employer. Shine Lawyers legal consultant Samantha Mangwana subsequently said that all lawyers must show restraint on social media, especially partners, as their conduct can have a reputational impact upon the firm. 
To listen to the full podcast episode with Michael Byrnes, click below: