Allens launches 'comprehensive' new parental leave policy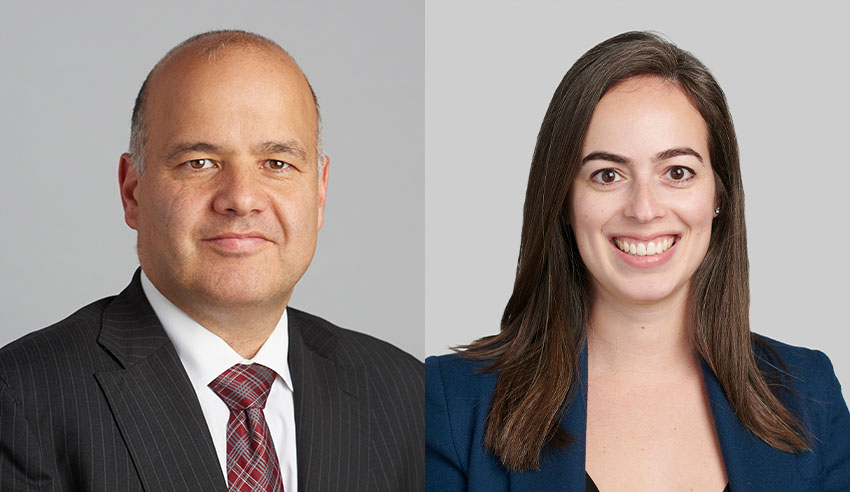 Global firm Allens has implemented an enhanced parental support policy, which the firm hopes will better support its staff in balancing work and family commitments.
The new policy, Allens said, removes the distinction between primary and non-primary carers and will allow employees to take leave at the same time as their partner.
Included in the policy is: 18 weeks of paid parental leave for all eligible employees, superannuation of up to 34 weeks on the unpaid component of parental leave and a "formal, temporary break from billable expectations for legal employees" who are returning from mid- to long-term parental leave.
In addition, the firm will be offering personalised support throughout all stages of the parental leave period, via one-on-one and group coaching.
The new policy comes off the back of a consultation process across the firm, Allens noted.
Managing partner Richard Spurio said: "Many of us grapple with the challenges of balancing career and family and we are always looking for ways that we as a firm can assist. We think these important changes, designed in conjunction with our people, will be another big step that can help manage those challenges."
Allens partner and member of the firm's inclusion and diversity council Valeska Bloch added that she is "really proud" of the new policy being offered by the firm.
"As someone about to head on my second parental leave, it is great to have my role as a parent supported," she said.
"In the past I think people have been worried that taking time out to care for a new child would be a career-limiting move. I actually found it to be the opposite – parenting helped me build skills that I feel have made me a much better lawyer, leader and colleague."