Global firm reduces partner profits, cancels salary reviews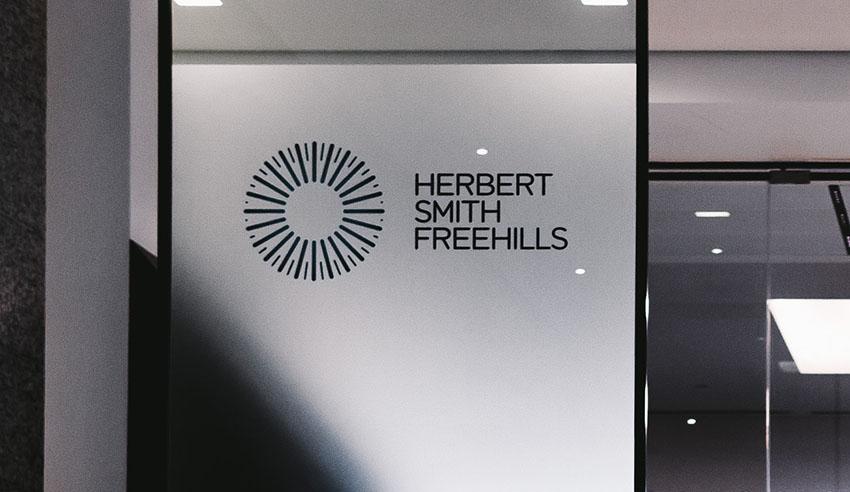 A global law firm has resolved to reduce partner profit distributions and cancel staff salary reviews as part of its response to the coronavirus pandemic.
Global firm Herbert Smith Freehills is the latest major law firm to announce changes amidst the outbreak of coronavirus.
A spokesperson for HSF said that coronavirus is a "global and evolving crisis, with major human and economic impact".
"We cannot predict how long it will last, or how deep it will be. No business is immune to the effects of COVID-19 and keeping our business strong for the future remains our priority," the firm spokesperson said.
In order to "remain resilient", however, HSF has decided to reduce partner profit distributions, the quantum of which is yet to be determined.
Moreover, the firm will not be undertaking staff salary reviews. All employees "will remain on the salary they are now being paid", the firm spokesperson said, adding that this particular measure – to be applied globally – will be reviewed in six months' time.
HSF has also resolved to award bonuses for the 2019-20 financial year, albeit by way of 50 per cent payment in July 2020 followed by another 50 per cent instalment at the end of the calendar year.
Lawyers Weekly understands that HSF staff were made aware of the new measures by video and email on Tuesday afternoon.
"We have already taken a range of steps to reduce costs where we can, and we are in a strong financial position following a partner capital increase and a strong capital focus over the last 12 to 18 months," the firm spokesperson added.
The news follows similar measures taken by top and mid-tier firms across Australia.
Last week, Hall & Wilcox confirmed impacts on partner profits and distribution, Gilbert + Tobin cut back on 50 per cent of partner draws, Holding Redlich and Maddocks confirmed respective reductions in partner draws, Macpherson Kelley requested reductions to salaries for principals and non-principal staff, and earlier on Tuesday, Norton Rose Fulbright had let 3 per cent of staff go and asked the remaining employees to work reduced hours.