Goodbye job applications, hello dream career
Seize control of your career and design the future you deserve with
Unpaid hours just as much an issue for women in-house
Recently, Lawyers Weekly covered conversations about the unpaid hours that female lawyers at the bar and in private practice have to undertake, on top of their professional duties. According to one senior legal counsel, the issue is just as problematic – if not more so – for women in-house.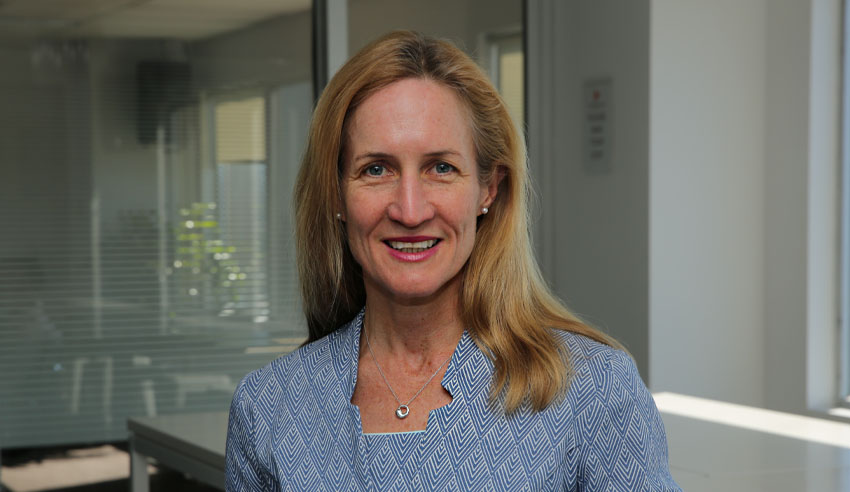 Speaking recently on The Corporate Counsel Show, independent legal counsel and founder of the First 100 Years NSW campaign Rachel Scanlon said the additional burdens that women lawyers have to bear, relative to their male partners, rings just as true for women who work in-house.
You're out of free articles for this month
To continue reading the rest of this article, please log in.
Create free account to get unlimited news articles and more!
"There's often a reference to something called the 'mental load', meaning having to have the children's calendars in your head at your fingertips, know what appointments are coming up, and a lot of women feel that they take that on in addition to the physical running of the house. That's just as true in-house," she said.
"In fact, if anything, I would say that because in-house lawyers are seen as having a slightly more manageable job, perhaps there's even more of that that goes to the women who are the in-house lawyers, whereas I think if a woman is in private practice, it's just known that it's a tough gig and that it's billable hours and that she's not going to have the capacity."
The issue of unpaid hours worked by women in law was explored in detail recently on an episode of The Lawyers Weekly Show with barrister Jane Needham SC, who argued that the gender divide on unpaid hours is not changing quickly enough.
If the constraints placed upon women in-house are to eased, Ms Scanlon argued, there are two primary areas for improvement that must be rectified.
"One is increased flexibility and parental leave, that is actually taken up by the men. That will make a huge, huge difference," she said.
"The second is actually quality of work, so once you've got the flexible working arrangement or manageable working arrangement in place, it's very important that the in-house women continue to get the good work, because that is what will help them excel in their careers."
This all said, however, Ms Scanlon feels there is much that other sectors of the legal profession can learn from their in-house counterparts when it comes to addressing gender issues.
VIEW ALL
"What they can do is look at what in-house is doing in this space in terms of training and flexible working policies, because the interesting thing about in-house legal work is that it comes attached to a corporate. So, many big corporates have in-house legal teams and the work that they are doing in terms of diversity for the rest of the employees in that corporation often funnels into the legal team as well," she said.
"For example, the firm that I'm doing some work for at the moment has had a big #MeToo/diversity-style push all around respect, and respect in the workplace.
"The in-house legal team gets the benefit of that training, and I think that the big law firms should be looking at what the corporates are doing and taking the best bits of that."
Further, Ms Scanlon confirmed she believes that, on balance, in-house life better accommodates for the idiosyncratic needs of women, both personally and professionally.
"I would advocate for it because [in addition to] the flexibility aspect, you actually get to be part of another industry. When I was working in private practice, I very much felt I was within the legal industry and I was actually working in litigation," she mused.
"It was courtroom work, proper black letter law, and when I moved into the in-house role, I suddenly felt that I was part of the financial services industry. I've got other people who consider themselves to be part of the fast-moving consumer goods industry, or the real estate industry.
"I think that's a reason, if you have a passion for that area, to combine both."
On the same episode, Ms Scanlon said that in-house has the capacity to offer better work-life balance than other sectors of the profession.
To listen to Jerome's full conversation with Rachel Scanlon, click below: