Goodbye job applications, hello dream career
Seize control of your career and design the future you deserve with
Should NewLaw firms be acquiring practices post-pandemic?
Legal services are increasingly shifting online and firms across the board are considering their value proposition, and NewLaw businesses must also consider how best to evolve.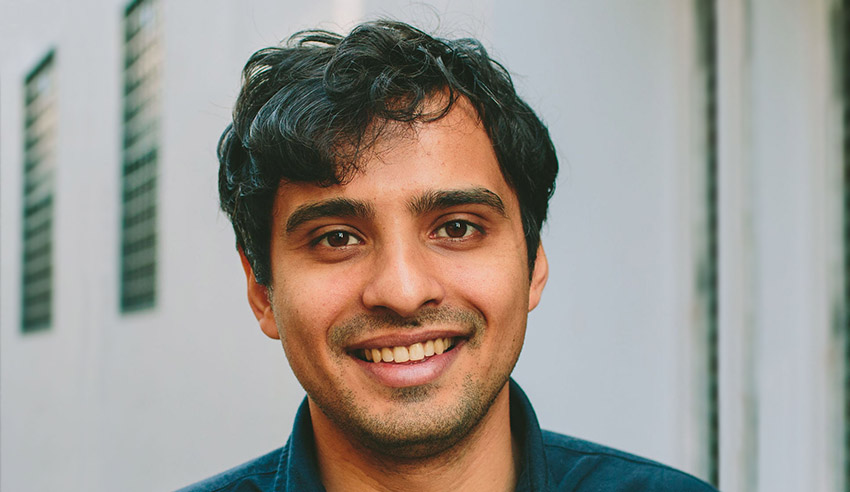 At the height of Australia's lockdown period, Law Squared founder Demetrio Zema reflected that NewLaw firms were, in many ways, better placed to navigate the business challenges posed by COVID-19 as compared to more traditionally modelled legal practices. Subsequent movement towards NewLaw thinking about how to structure legal businesses would ultimately be, he espoused, a "wonderful thing".
You're out of free articles for this month
To continue reading the rest of this article, please log in.
Create free account to get unlimited news articles and more!
Sprintlaw co-founder Alex Solo agrees, saying that firms such as his have "definitely benefited" from having their project management, client communication and staff allocation systems already set up to be performed remotely, so that when professionals across the country were suddenly required to work from home, "it wasn't a big deal for us. Not much actually changed, [which] allowed us to be more flexible".
Speaking last week on The Lawyers Weekly Show, Mr Solo – whose firm recently won the NewLaw Firm of the Year category at the Australian Law Awards – reflected that it may be incumbent upon NewLaw practices to continually evolve their value propositions and how they market themselves to prospective clients, if indeed the rest of the profession is making substantive shifts in the age of coronavirus.
It is something that Sprintlaw is thinking about, he noted, saying the success of NewLaw practices "will ultimately come down to the business model".
"In the short-term, you have an advantage if you're online, but in the medium-term, everyone's going to be coming online. If your only value proposition is that you're online, if that's really what makes you different, your competitive edge – which probably wasn't a great one to begin with because there [are] a lot of barriers to entry – is not going to cut it. It's going to have to be something more," he advised.
"[COVID-19 is] going to force NewLaw firms to really focus on actually being innovative in some way, actually having a value proposition that separates them from every other provider, and separate the wheat from the chaff in terms of who's actually doing the stuff that's different, who's reducing cost of legal services, who's using technology, and who's building a model that can scale. Because, otherwise, if we just call everyone who's online a NewLaw firm, then we'll just be calling the whole industry NewLaw."
When asked if part of that necessary innovative thinking, and adaptations to business models, can or should include mergers with or acquisitions of boutique firms, so as to grow and add new practice areas to a NewLaw business' arsenal, Mr Solo said "I definitely think so".
"The legal industry – at least particularly in the small business segment where we operate – is very fragmented. Part of that, I think, is just that quirk of history in that we didn't have the [internet] before and we needed lots of small local practices. If we're moving online, we've got probably very good quality and great lawyers all around the country who are working in small little practices," he surmised.
VIEW ALL
"For firms like ours, or others that are looking to scale online and service a much wider client base, there's an opportunity for consolidation, and I think acquisitions like that might make sense."
As with any such acquisitions, Mr Solo added, businesses will have to take into account the myriad challenges involved with evolving business models and diverse attitudes to client service delivery in the "new normal".
"If a NewLaw is acquiring a more traditional law firm, the process of retraining and reskilling and changing practices and getting people to work in the NewLaw system might even be harder than training people from scratch. That'll be a question that firms ask if and when they make acquisitions, depending obviously on the specific circumstances," he said.
To listen to the full conversation with Alex Solo, click below: