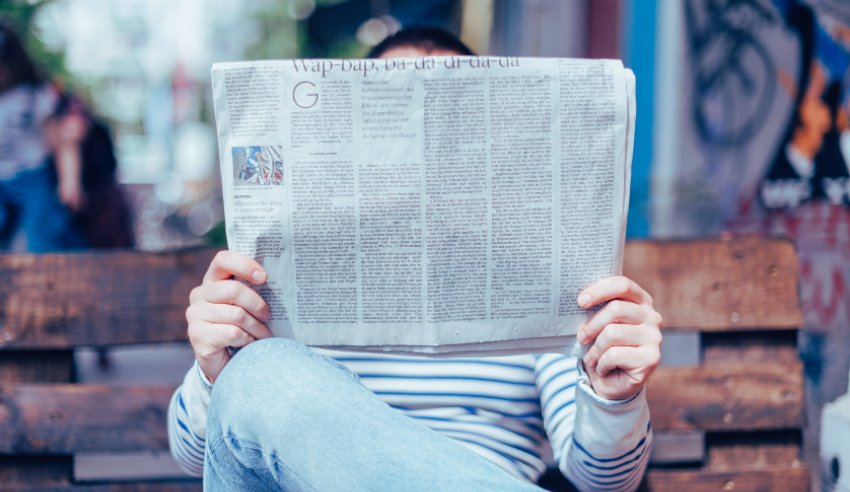 Although we're less than a month into 2022, the legal profession has already seen some major news that has everyone talking. Here are the top 10 of those updates that law students, graduates and all new lawyers should be across.
1: Christian Porter ordered to pay $430k in legal costs
Former attorney-general Christian Porter is the biggest news of the fortnight (again). This time, it's because the Federal Court has handed down an exact number of costs awarded to Jo Dyer, the friend of the woman who accused him of rape. Mr Porter has continued to strenuously deny the allegations against him.
2: 'Significant costs, significant delays': Religious Discrimination Bill will 'clog' court system and deny access to justice
The Religious Discrimination Bill is still just as controversial as ever – and is now before a committee hearing. One of the more interesting revelations to come out of it was that, had Scott Morrison "got his wish" and pushed the bill through during the final sitting week of 2021, it would have been filled with basic drafting mistakes.
3: Law graduate refused admission following lengthy litigation history
A recent article on a law graduate who was refused admission because of a failure to appropriately disclose her litigation story is making the rounds – and has some readers questioning exactly what went wrong for the aspiring lawyer. Was it the lack of disclosure? Or was it the events that needed to be disclosed?
4: Access to justice slammed as 'Djoke' in wake of visa saga
There are plenty of arguments to be made for and against Novak Djokovic, but the profession should be using this as an opportunity to re-evaluate why a justice system that struggles to hear domestic violence matters timely could put together the full bench of the Federal Court within a matter of days to decide on this visa saga.
5: 'A poor man's system of [injustice]': Victoria's backlog crisis
Victoria's shadow attorney-general Dr Matthew Bach MP has analysed the "crippled" Victorian Civil and Administrative Tribunal and called for urgent action in this exclusive op-ed shared with Lawyers Weekly.
6: SA Law Society names new president
The Law Society of South Australia has appointed a new president who will focus on guiding the profession through the COVID-19 pandemic in 2022, in addition to redirecting the South Australian-based legal work back to the firms within the state.
7: 'I'm expecting to see the M&A boom continue'
Looking ahead, Herbert Smith Freehills M&A partner Tony Damian shared that while the boom in this space will likely continue into 2022, lawyers working in this space will need to "get the balance right in relation to target engagement".
With Queensland reporting more cases of COVID-19 each day, the Chief Justice and Chief Judge have announced that jury trials will be put on hold once again.
9: Lawyers should 'educate themselves' on Indigenous issues
Young lawyers need to be extremely self-aware and educate themselves when dealing with Indigenous issues and clients in order to change the narrative for good, Nyiyaparli, Yamatji and Noongar woman Emma Garlett told Lawyers Weekly.
10: 'Challenges are always going to present the best opportunities to learn'
Having a mentor and finding a way to give back to the community can lead to a successful and rewarding legal career, according to the Rising Star Award winner from last year's Women in Law Awards, Mills Oakley's Erin Smith.