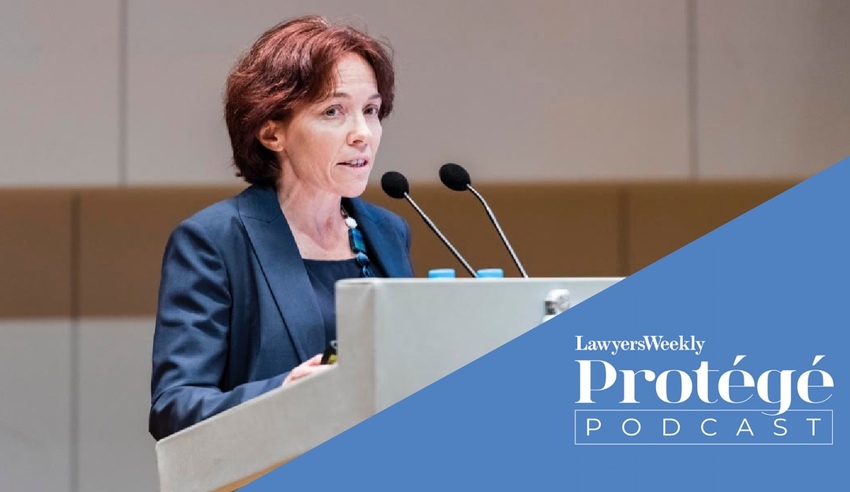 With AI and new technologies quickly on the rise across the legal profession, it is more vital than ever that the next generation of lawyers are planning their education and career moves around experience and expertise in the digital space.
In this special episode of The Protégé Podcast produced in partnership with Melbourne Law School, host Naomi Neilson is joined by Professor Jeannie Paterson. 
In this episode, Professor Paterson shares just how fast technological advancements are happening across the profession and how students and new graduates can take advantage of it. She shares her best advice for staying on top of the changing digital space and putting all of it into practice to stand out in their legal workplace.  
"Society is changing. Almost all aspects of society are being touched in some way by digital technologies and by AI, and therefore there are questions that the law is going to have to advise on. So, it's really important students gain experience and expertise and are prompted to ask the kinds of questions that they're going to face regardless of where they go after completing their law degrees," Professor Paterson said. 
Professor Paterson also shares the role of moral norms and ethics in this space and advises on finding a space in the profession that new lawyers will really enjoy. 
Have a listen below! 
If you have any questions about the episode or if there are any topics that you might want us to look into, please reach out – we would love to hear from you! 
We're also always open to new guests so if you have an exciting story to tell, if you're standing out as a student or graduate, or if you can offer some tips for our young lawyers, get in touch. 
You can reach us here:
Emails: This email address is being protected from spambots. You need JavaScript enabled to view it. or This email address is being protected from spambots. You need JavaScript enabled to view it.
Socials: Follow us on LinkedIn, Facebook and Twitter or reach out to me directly here.
And check out some of our other episodes here: