Kate Jenkins to conduct review into parliamentary workplace culture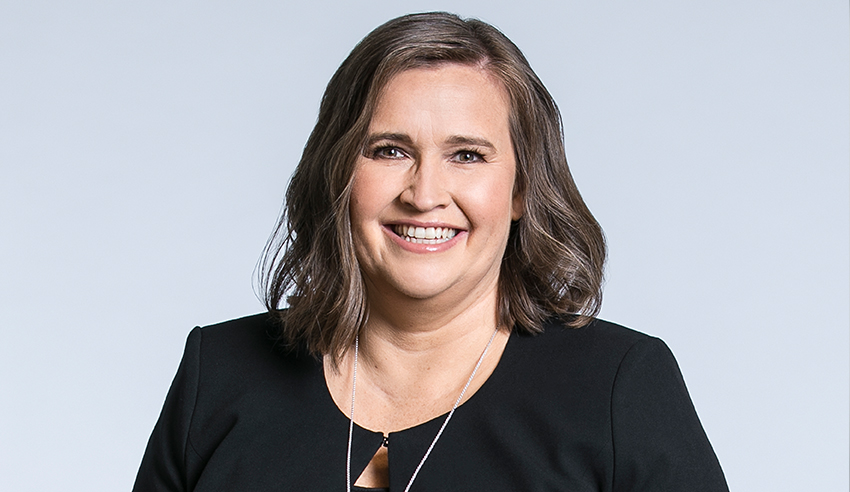 Sex Discrimination Commissioner Kate Jenkins is set to undertake an investigation into the workplaces of parliamentarians and their staff.
Following an announcement earlier on Friday, 5 March from senator Simon Birmingham, Ms Jenkins – a former partner at global law firm Herbert Smith Freehills – has welcomed an Independent Review into Commonwealth Parliamentary Workplaces, and acknowledged the "importance and urgency" of the review that has been established by the federal government and will be conducted by the Australian Human Rights Commission (AHRC).
The announcement follows the events of the past week, in which Attorney-General Christian Porter publicly confirmed that he is the cabinet minister accused of the rape of a 16-year-old girl more than 30 years ago – something he strongly denied.
Senator Michaelia Cash has since been named as interim Attorney-General, as Mr Porter takes leave.
Also earlier on Friday, Lawyers Weekly published responses from across Australia's legal profession to Mr Porter's press conference and his aforementioned denial of the allegations put forward by a now-deceased woman.
The review will be conducted, Ms Jenkins said, in consultation with Parliamentary Presiding Officers, the opposition, minor parties and independents.
AHRC's work to establish the review will begin immediately, she noted, noting it will soon outline the process of how staff members can engage with the review.
"We recognise the significant public interest in this issue and the need to ensure matters will be treated with sensitivity, confidentiality, and trauma-informed," Ms Jenkins said.
"I urge every staff member to share their experiences with us via a confidential written submission or interview. Your first-hand experiences will be critical to this Review and will build a safer, more equal workplace for everyone."
Moreover, the review is set to build on the "landmark" findings of the Human Rights Commission's National Inquiry into Sexual Harassment in Australian Workplaces last year, titled, "[email protected]". Ms Jenkins spoke about this report, and its relevance for the legal profession, on The Lawyers Weekly Show last year.
As Australia's national human rights institution, Ms Jenkins continued, the commission is "uniquely positioned" to conduct an inquiry of this nature.
"The Commission is an independent statutory authority whose independence is enshrined under the Australia Human Rights Commission Act (1986). The Commission's experience in undertaking independent, vigorous and confidential cultural reviews is evidenced by our previous work, including the Review into the Treatment of Women in the Australian Defence Force, Change the Course: National Report on Sexual Assault and Sexual Harassment at Australian Universities, and our periodic national surveys on sexual harassment in Australian workplaces," she said.
Investigations into individual matters or allegations, Ms Jenkins added, will not form part of this review.
The final report, complete with findings and recommendations, shall be tabled in Parliament in November 2021.
LCA welcomes review
Law Council of Australia president Dr Jacoba Brasch QC issued a statement following the announcement, welcoming the independent and applauding the appointment of Ms Jenkins to oversee it.
"All employers have a duty to eliminate sex discrimination, sexual harassment and victimisation. Sexual harassment is entirely unacceptable wherever it occurs. The Law Council vehemently maintains that every person is entitled to feel safe and to be treated with fairness, dignity, and respect in the workplace," she said.
"Those entrusted with positions of power in our society have a special responsibility to uphold the law and the rights of others, including the rights of women to be treated with respect and dignity in the workplace. The Law Council also believe that persons in positions of power should be alert to the vulnerability of junior staff members, and their duty of care to protect junior staff from exploitation in all its forms."