2018's Top 25 Attraction Firms revealed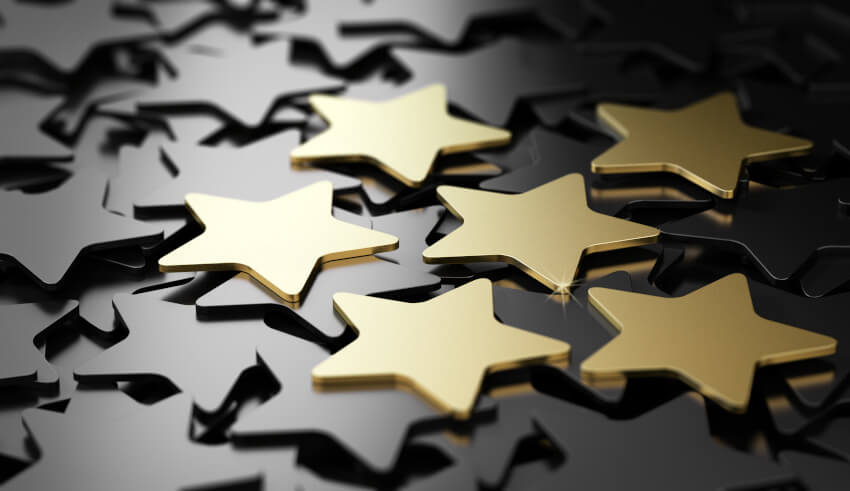 Exclusive research conducted by Momentum Intelligence, in partnership with Lawyers Weekly, has uncovered the firms deemed most attractive to Australian lawyers.
Now in its fourth year, the Top 25 Attraction Firms ranking is part of the annual Legal Firm of Choice Survey, produced by Momentum Intelligence.
The ranking is formulated from one question within the Legal Firm of Choice Survey: 'Which Australian legal firms are most attractive to legal professionals if they were to switch?' Respondents were allowed to select more than one firm.
Unlike years' past, 2018's Top 25 list features 26 firms, due to tied rankings.
In a profession where market perception can be the final determinant between attracting staff and turning them off, it has become vital for firms to place an added emphasis on how employees are treated, with the list below revealing who appears to be succeeding at that.
While these results are based on the opinion of external lawyers, they represent a unique opportunity for firms to see where they stand in the national legal market, what they can do to improve and how they can continue to excel.
If you would like to learn more about the Legal Firm of Choice Report, please contact Michael Johnson via This email address is being protected from spambots. You need JavaScript enabled to view it. or 02 9922 3300.
The Top 25 Attraction Firms for 2018 are:
25. McCullough Robertson (Tied)
25. Gadens Lawyers (Tied)
24. Jones Day
23. Maddocks
20. Moray & Agnew (Tied)
20. K&L Gates (Tied)
20. Clyde & Co (Tied)
19. PwC Legal
17. Lander & Rogers
16. DLA Piper
15. Allen & Overy
14. Clifford Chance
12. Hall & Wilcox (Tied)
12. Baker McKenzie (Tied)
10. Mills Oakley
9. Ashurst
7. Corrs Chambers Westgarth (Tied)
7. Clayton Utz (Tied)
5. HWL Ebsworth
4. MinterEllison
3. Allens