Top 10 podcasts for 2020 (thus far)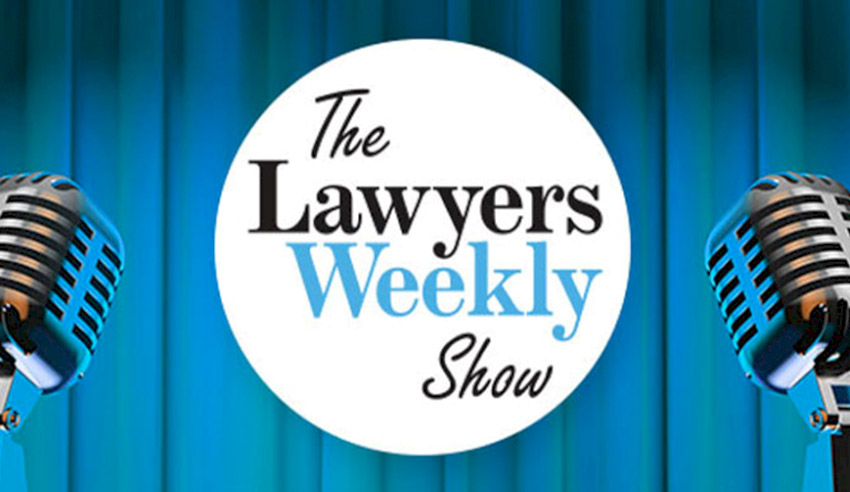 Lockdown has been a perfect time for lawyers to catch up on their audio content. Here are the most popular episodes of The Lawyers Weekly Show for this year.
Resolution123 founder and principal Carly Stebbing joined me to discuss the potential pitfalls of signing up for Tinder or eHarmony, and how lawyers can and should be conducting themselves on such platforms, lest they run afoul of their employment obligations.
My colleagues Naomi Neilson and Emma Ryan dove deep into the Victorian inquiry into Informant 3838, aka barrister Nicola Gobbo, and her dealings with Victorian Police and how her collaboration with authorities impacted upon access to justice for convicted criminals.
Recorded live from Chicago, my colleague Will Magee sat down with KordaMentha executive director Grant Whiteley and partner and head of forensic technology Andrew Malarkey to chat about the advent of legal tech in Australia relative to the rest of the world and why the human element is still so critical in legal practice.
In an episode dedicated to our corporate counsel audience, Cognizant senior manager of legal Wayne Clarke reflected on his decision to go straight into an in-house role rather than cut his teeth in private practice first, and why emerging legal professionals should consider a similar path.
McCullough Robertson partner Amber Sharp joined me to discuss the annualised salary provisions that came into effect in March of this year, why such changes were set to be detrimental for legal businesses and how law firms should manage such new rules.
Ethics should – indeed, must – remain at the forefront of all legal practice. Here, Deloitte partner Deen Sanders and former NSW legal services commissioner Steve Mark spoke about the loss of humanity among lawyers and how best individuals and institutions can regain the humanistic streak that is so critical to service to the community around us.
With the legal educational experience evolving so rapidly, it is important to understand how and why students do not turn up for in-person learning as much anymore. University of Western Australia adjunct research fellow Liam Elphick joined me to talk about how universities can adapt to improve the learning of future lawyers.
In what is fast becoming one of the most consequential cases in Australian legal jurisprudence, former ACT attorney-general Bernard Collaery is currently facing conspiracy charges. Here, he discusses the foreign interference laws that led to his prosecution and why he thinks Australia is on a dangerous path.
Game Legal principal Mat Jessep spoke about the professionalisation of competitive video gaming, known as eSports, and how it has generated a burgeoning area of legal activity that spans across multiple practice areas.
Rounding out the top 10 is my conversation with Australian Pro Bono Centre CEO Gabriela Christian-Hare about the quantum of pro bono hours undertaken by our lawyers relative to the rest of the world, and how best legal professionals can get involved in pro bono work without causing detriment to their own practice and/or wellbeing.