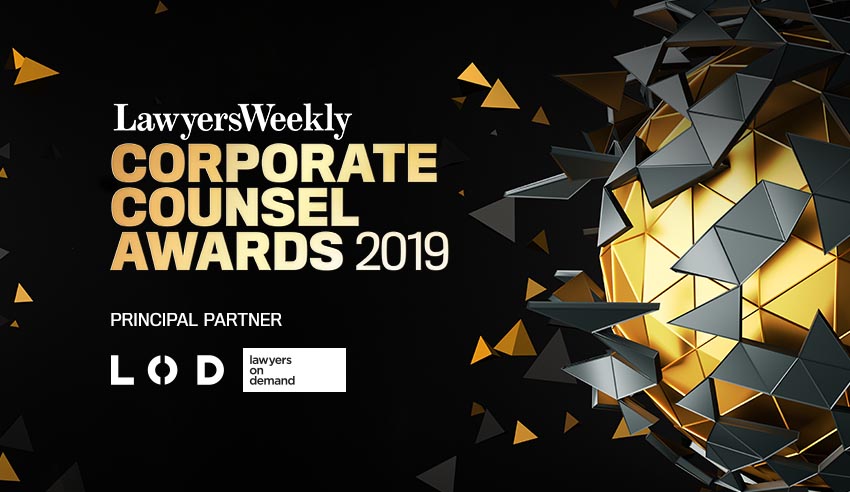 16 Jan 2019
Lawyers Weekly, in partnership with Lawyers On Demand, is proud to present the finalists for this year's Corporate Counsel Awards. ...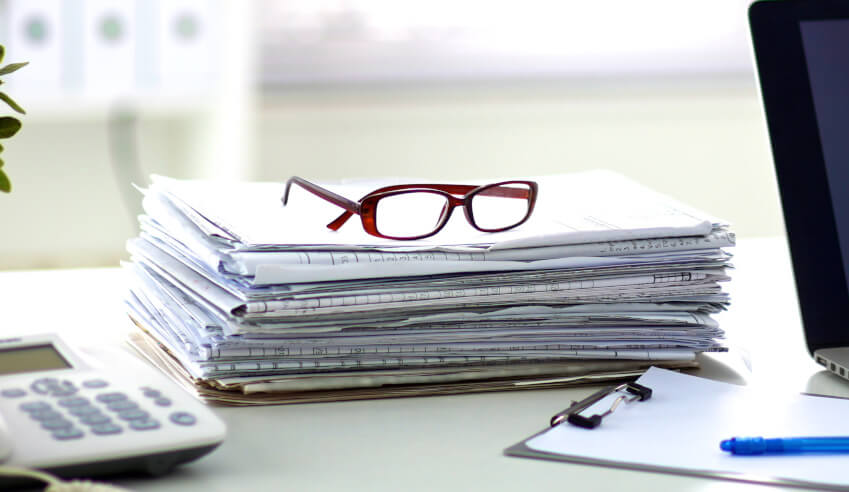 New research shows an alarming number of legal departments "flying blind", with smaller legal teams in particular not performing regular reviews o...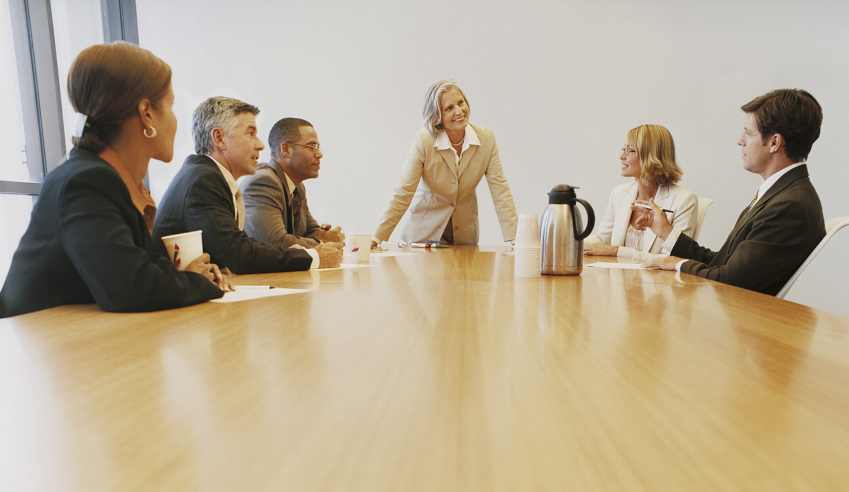 Moving towards 2020, the role of corporate legal and compliance continues to "shapeshift", but there are four main trends to be aware of in 2019, ...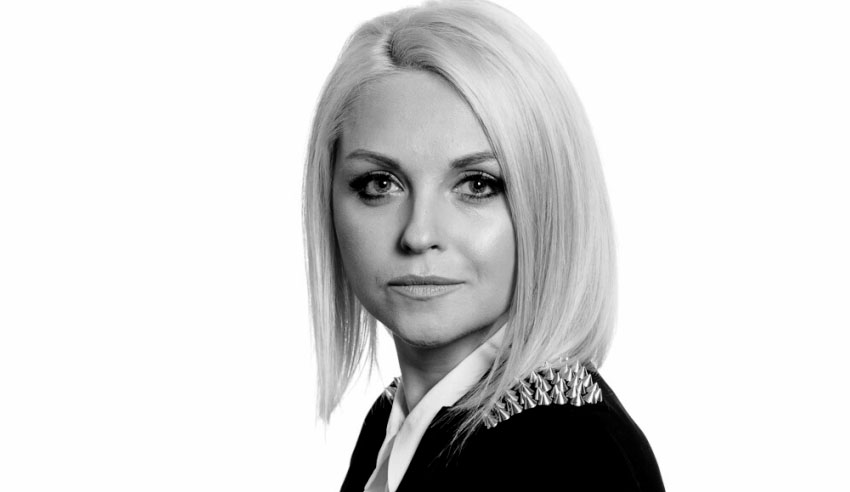 Senior in-house practitioners for big-name brands need to be "more adaptable and agile than ever", and embracing legal innovation must be accompa...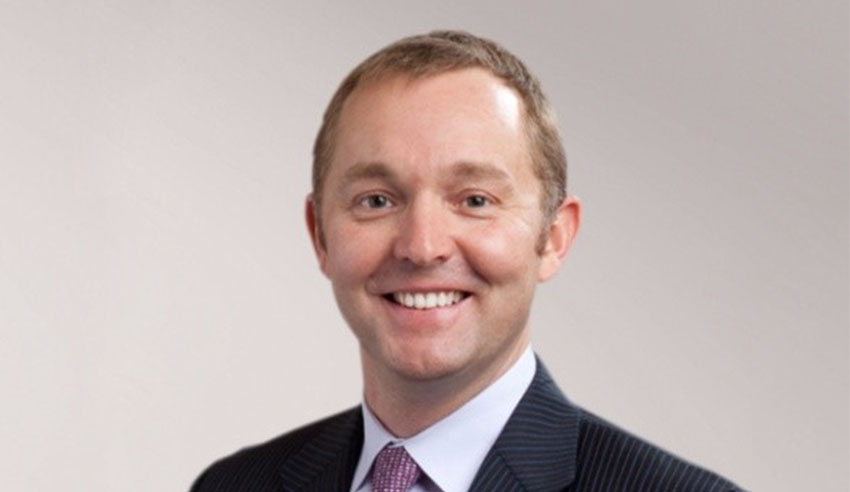 A managing director has shared his top 5 tips for those looking to combat internal pressures facing in-house legal teams. ...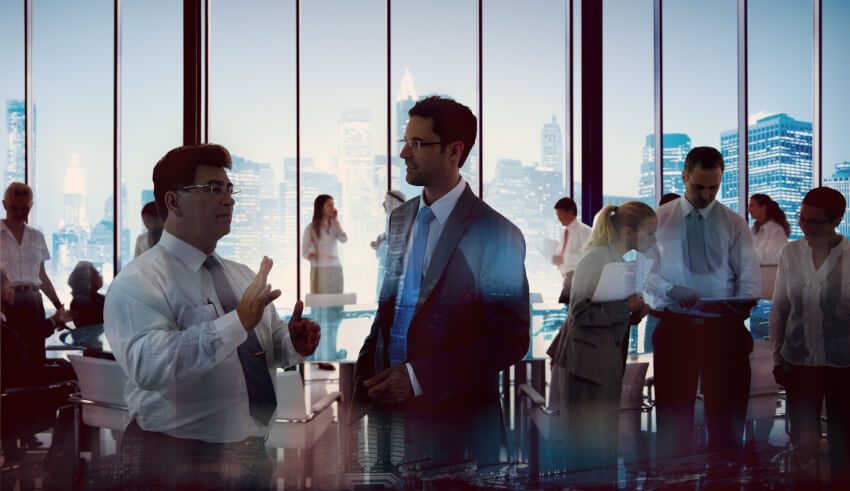 15 Jan 2019
Male Champions of Change, the organisation created by men that recognises the role they can play in promoting gender equality, has outlined its approa...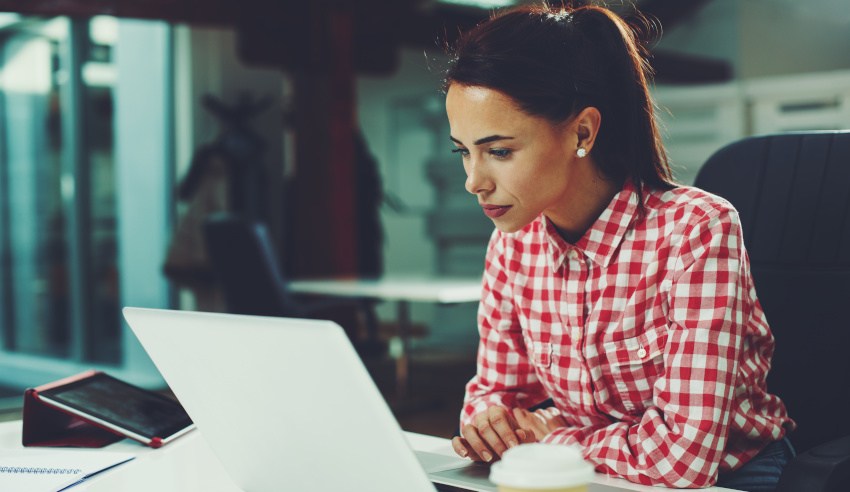 08 Jan 2019
In a blog post, Coca-Cola Amatil legal counsel Jessie Porteus outlined what up-and-coming lawyers can expect from life in-house. ...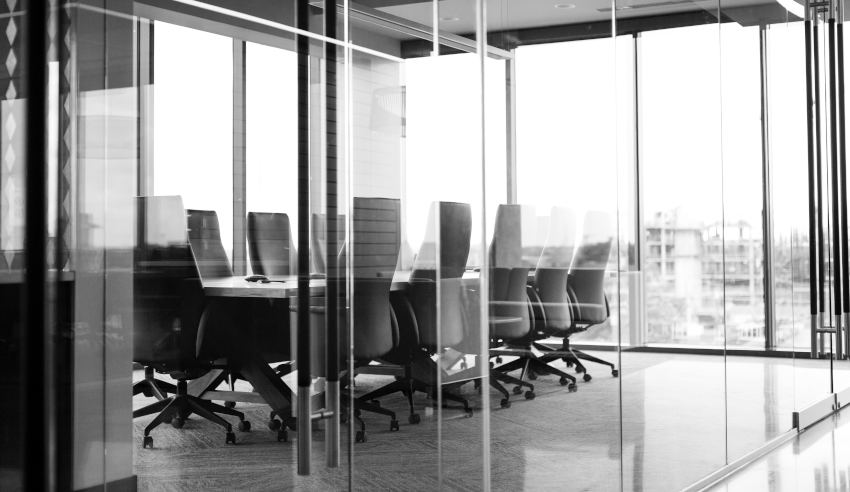 08 Jan 2019
In one of its recent Monthly Metrics surveys, respondent members of the Corporate Legal Operations Consortium advocated strongly for board management ...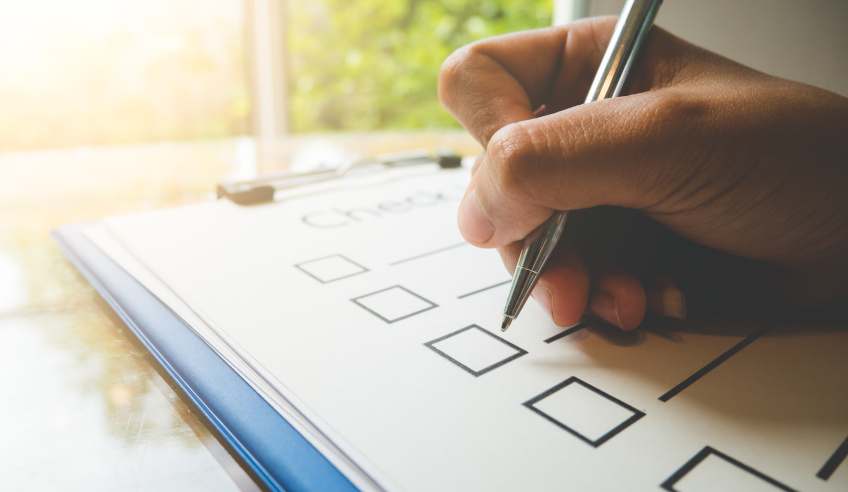 08 Jan 2019
There are opportunities to deliver value for a company through alignment to the United Nations' sustainable development goals without too much extra...