NewLaw bucking the trend on firm cuts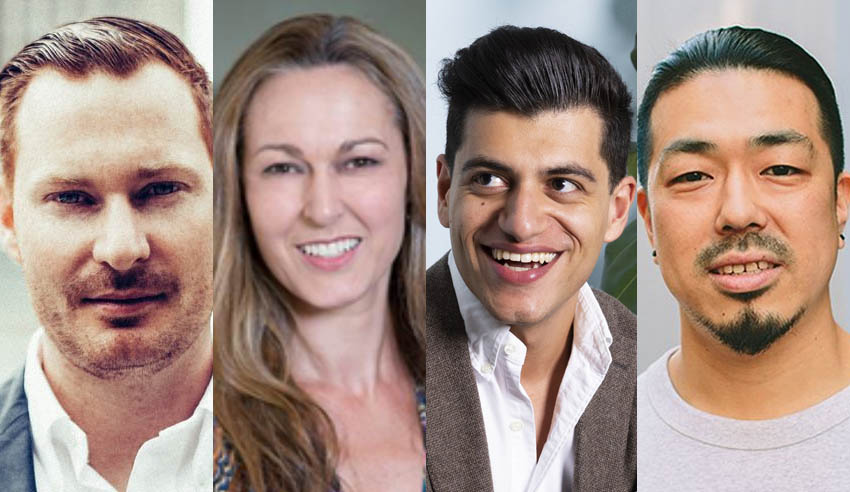 Not only are some of the bigger NewLaw players in Australia managing to stave off cuts, they are seeing potential for growth in the near term.
In the past week, #auslaw has seen a number of top and mid-tier firms forced to make tough decisions to ensure viability moving forward.
Last week, Hall & Wilcox confirmed impacts on partner profits and distribution, Gilbert + Tobin cut back on 50 per cent of partner draws, Holding Redlich and Maddocks confirmed respective partner draws, Macpherson Kelley requested reductions to salaries, and as of Tuesday, Norton Rose Fulbright had let 3 per cent of staff go and asked the remaining employees to work reduced hours.
Such cuts in the BigLaw space, however, do not appear to be replicated in the NewLaw space (yet).
Cuts not imminent in NewLaw
In conversation with Lawyers Weekly, the trio of Lawpath, Hive Legal and Sprintlaw all said they have not had to make any decisions regarding cuts to staffing or salaries, nor do they expect that such decisions are immediately forthcoming.
Law Squared founder Demetrio Zema appears to be similarly placed, noting that his firm is "actually doing really well".
Lawpath CEO Dominic Woolrych said: "In a trend that bucks the curve, Lawpath has seen an increase in sales and clients over the last few weeks. As clients start to look for remote legal solutions and alternatives to their traditional legal providers, we have seen enquiries, conversions and sales increase. To this end, we have not made any changes to our partners/practice/executives' jobs or salaries as of yet."
Hive Legal associate principal Melissa Lyon said that her firm is finding that "some of our more innovative legal service offerings including virtual support for our clients through our HiveGC+ model is providing a good option for clients which are now having to work remotely themselves".
"We are also sharing our remote working experiences with our clients," she said.
Increased staff numbers?
When asked if there would be freezes on hiring, Law Squared, Lawpath and Hive said they were still looking for new professionals to join their ranks.
"In fact, we had a new employee start just last week and have another one starting next week to keep up with demand. Although they are yet to meet anyone from Lawpath in person, we've ensured that they've met everyone virtually and have been properly welcomed to the team," Mr Woolrych said.
"We will potentially bring on some more team members to help us in areas of the business that have seen growth, especially our online documentation, electronic signature and virtual lawyer offerings."
Ms Lyon said: "Our flexible business model means that we have permanent staff and also engage casual staff when additional resourcing and skill sets are required by us and our clients. We will continue to work in this way."
Elsewhere, Mr Zema noted: "We are also still looking for a couple of additional people to join the team."
Sprintlaw, on the other hand, noted that it has put a freeze on hiring for the time being.
Keeping an eye out for marketplace shifts
This is not to say, however, that the NewLaw space is naive to the possible need for cuts – particularly, as Sprintlaw co-founder Tomoyuki Hachigo identified that "there's definitely fewer enquiries for new businesses starting, transactions, and things of that nature".
"We know that a lot of Australian businesses and the economy in general [are] struggling and that maybe we are yet to see the effect this has on our business," Mr Woolrych said.
"We understand that we might still see a downturn and are monitoring the situation on a weekly basis and will implement reduction measures if required."
As the impacts of the pandemic continue to unfold, NewLaw players are very much aware of the need to keep a foot on the pedal.
"It really is business as usual for us as our team [continues] to shine, add value to our clients and support them during these trying times," Mr Zema said.
"We continue to plan carefully about how our business might be affected and what the stimulus packages mean for us as a small business and for our team," Ms Lyon proclaimed.
"True to our inclusive way of working we are involving our team in many of the strategic decisions we are making in terms of the best way forward."