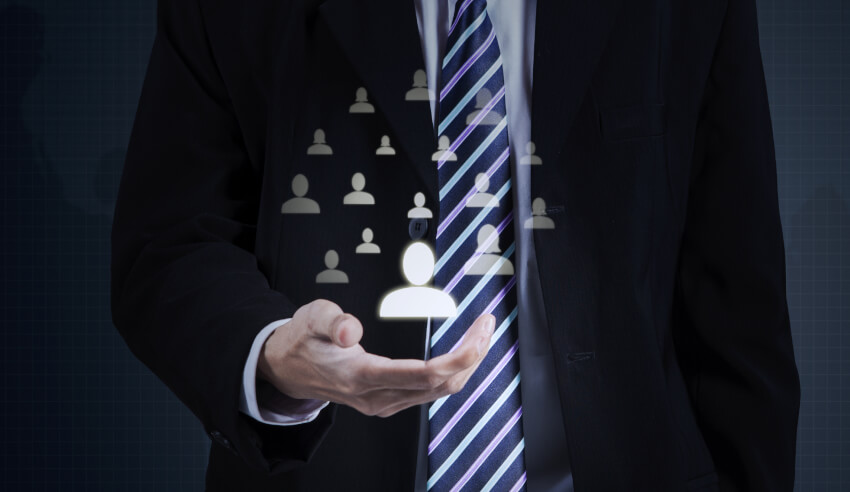 Slater and Gordon has agreed to sell one of its regional outfits to two former employees, following last year's battle to stay afloat.
The embattled law firm has sold its Coffs Harbour family law practice to local lawyers Benjamin Bryant and Heather McKinnon. The pair were both previous Slater and Gordon employees, having been appointed by the firm to build its regional practice, which opened up shop 10 years ago.
The move sees the start of a new firm — Bryant McKinnon Lawyers — with both Mr Bryant and Ms McKinnon steering the ship as principal partners. They're joined by associate lawyer Gemma Rope and managing law clerk Tracy Lee-Smith.
A statement from Bryant McKinnon Lawyers confirmed that the team of four will continue to work out of the Slater and Gordon offices "for the next few weeks" and then move to their new premises "only a couple of doors down at 35 Gordon Street".
Existing clients have been sent a formal letter from Slater and Gordon, outlining the transition in legal terms and an invitation to contact Bryant McKinnon Lawyers with any queries, the firm's statement explained.

"It's a unique situation to come from a country law firm and see what happens after a decade of management by an international, public company," said Ms McKinnon.
"Our greatest strength is we are all absolutely grounded in the local community but have also had world-class training you wouldn't normally be exposed to regionally."
Mr Bryant added: "There is nothing like having local insight and connections when working on a family law matter".
"Considerations like where schools are located and what's happening in the property market means you can more readily help someone achieve the best outcome," he said.
The opening of a new boutique by former Slaters' employees was first explored last year when its former medical head, Nick Mann, announced his departure in order to become the founder and principal of Polaris Lawyers.
Around the same time, three of Slaters' class actions and public interest litigation specialists Ben Phi, Tim Finney and Odette McDonald announced they would also be launching their own boutique practice, dubbed Phi Finney McDonald. 
For Slater and Gordon 2017 was a tiresome year with the ASX-listed firm embroiled in much controversy over allegations that its financial statements misled shareholders for three consecutive years. It caused an ASIC investigation into the firm's accounts, as well as numerous class actions filed on behalf of Slaters shareholders, including one worth $250 million by Maurice Blackburn.
Despite accusations that Slater and Gordon misled shareholders and inflated the value of its shares, the corporate watchdog did not find sufficient grounds to take enforcement action against the firm in its investigations.
However, the trouble didn't stop there with the firm forced to announce a recapitalisation plan. Group managing director Andrew Grech stepped down in the process.
Slater and Gordon confirmed to Lawyers Weekly that it would close a number of offices under its transformation plan late last year.

While the firm would not disclose which offices around the country would be impacted at the time, it was later revealed that investment firm KordaMentha was appointed to "wind down or divest [its] succession, criminal and family law divisions, affecting regional practices across Australia".