'Mainstreaming' of flexible work needed to overcome stigma faced by women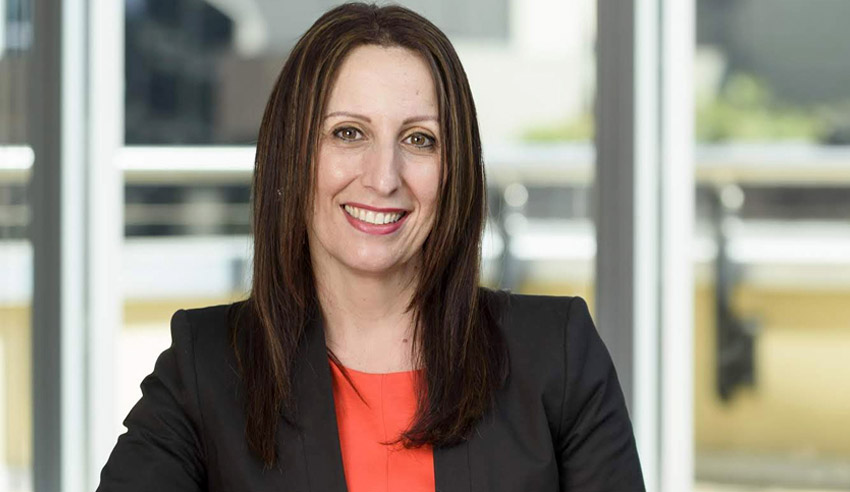 Flexible working arrangements are a "cornerstone" of an organisation's diversity and inclusion strategy, and there must be movement away from an impression that it is only something given to women who have children, argues one partner.
In recent times, there has been an "increased social, cultural and structural" acceptance of women working flexibly, particularly upon return to work or when they have carer's responsibilities, which has reduced the broader backlash to such working arrangements, muses Hall & Wilcox partner Fay Calderone.
But, she caveated, there is still a way to go in ensuring that such arrangements have mainstream acceptance and uptake, so that residual stigma surrounding flexibility can be dispelled.
Speaking recently on The Lawyers Weekly Show, Ms Calderone said such stigma can result in a "price to pay" for women who work flexibly, including "an encroachment on boundaries".
"They're working extensively three days a week or officially three days a week, but they're doing their full-time load, but four days a week in fact is even more of a problem when they've only dropped one," she explained.
"No one is actually allocated the balance of their work, so they find that they're basically working harder and longer for 20 per cent less pay. Three days a week, there might be a job share arrangement, but certainly the boundaries issues are important in terms of their accessibility on days off [because] in our profession, there is an expectation that you are available outside call business hours. If that becomes a regular requirement, then effectively you're being paid less to do the same job in a remote location."
Moreover, the "significant pay gap" in law remains, Ms Calderone continued.
"What we know is that when men have children over the course of their career, they're expected over a 40-year career to earn $2 million, then that actually goes up to $2.5 million if they have kids. Whereas, conversely, [an] equivalent woman with the same aptitude and same career is expected to earn about $1.9 million all other things being equal."
"Then when she has children, that's reduced to $1.3 million. So, effectively, there's a daddy bonus and a mommy penalty. That has a lot to do with the structural issues at play and the physical and mental load that mothers carry in relation to the burden of caring and domestic duties," she submitted.
When asked about the notion that falling pregnant may hold women back from rising through the ranks of their firm or legal team – as was explored by Lawyers Weekly last year – Ms Calderone said the nexus between such a notion and the issues around flexibility for women "deeply concern" her.
"If we're going to see progression of women into leadership roles, we really need to tackle these issues head on. That concept of women earning their stripes in order to earn flexibility, or in order to have the right to have children and parental leave and everything that comes with it, is particularly concerning when women are trying to retain and engage a workforce that is predominantly women and bright and talented women that we're losing along the way," she posited.
Ultimately, there must be a mainstreaming of flexibility she argued, "because it's available to everyone indiscriminately" and is not just segmented to women with family planning needs, Ms Calderone said.
"[Flexible working arrangements are not just for] men and women with carer's responsibilities, [it is for] people who have extracurricular activities and people that want to access the mental health benefits that come with working flexibly. If it's offered indiscriminately to everybody, then it's difficult for there to be a penalty, she said.
"Flexible work is the cornerstone of creating a diverse and inclusive workplace. It's really critical for mental health benefits. It is important to have the ability to juggle personal and professional life."
The problem is not flexible work, she noted: "the problem is the fact that it is designated to a certain portion of the population for a certain period of their life. So, it's not [about] getting rid of flexible work, the solution is mainstreaming flexible work so that the adverse consequences or the stigma or the perceptions around it and repercussions around it are not limited to a very small population at a critical stage in their career."
On the same episode, Ms Calderone said that men are twice as likely to have requests to work flexibly denied, making it much harder for the legal profession to combat traditional workplace structures and gender roles.
To listen to Jerome's full conversation with Fay Calderone, click below: