WA's most attractive firms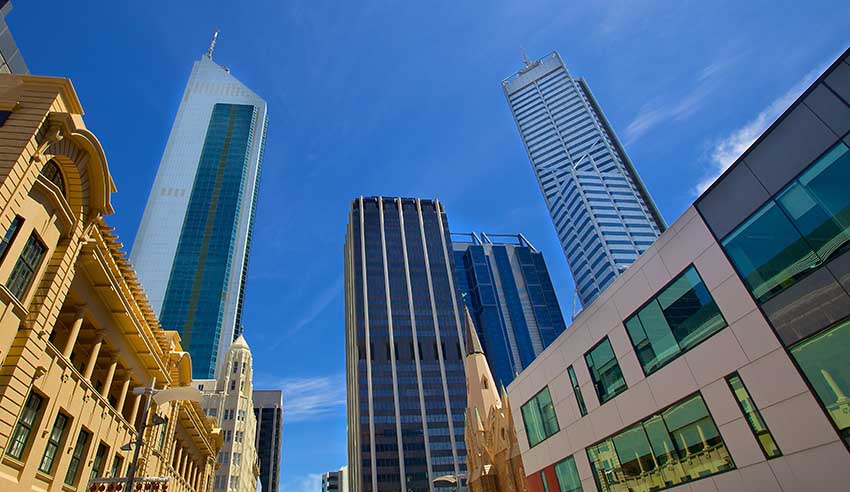 Lawyers Weekly can now reveal the most sought-after employers for legal professionals based in Western Australia.
For the sixth consecutive year, Lawyers Weekly has unveiled its Top 25 Attraction Firms ranking, showcasing the most sought-after legal employers across the country.
Following on from this week's reveal of the most attractive firms in NSW, Victoria and Queensland, we have uncovered the top firms pinpointed for Western Australia, showcasing a stark difference in the perception of firms over on the west.
According to the results, the firm deemed most attractive for legal professionals residing in Western Australia is HWL Ebsworth Lawyers.
In tied second place is Mills Oakley and Allens, who received the same amount of votes.
Maurice Blackburn and King & Wood Mallesons also received the same amount of votes, coming in at third.
Rounding out the most attractive firms in Western Australia was Sparke Helmore Lawyers, Moray & Agnew, MinterEllison, Herbert Smith Freehills and Hall & Wilcox, which each received the same amount of votes also.
On Friday, Lawyers Weekly will reveal those deemed most sought after in South Australia.
In the meantime, if you'd like more information about the research, click here, or contact Oliver Stofka at This email address is being protected from spambots. You need JavaScript enabled to view it. or 02 9922 3300.
Methodology 

The ranking, which is in partnership with Momentum Intelligence, forms part of a research report that seeks to understand the key drivers legal professionals have when choosing to either stay at their firm or leave. It also offers insight into the firms leading the pack in terms of attraction, as well as which is front of mind to all legal professionals when they consider switching firms.

While those who made the cut in this year's Top 25 Attraction Firms have cemented their position as being a sought-after employer nationwide, breaking down the figures by state offers a different picture as to what is thought to be the firm lawyers would most want to join if they were to leave their current place of employment. 
Related coverage: