DLA Piper launches 'one-week thank-you' bonus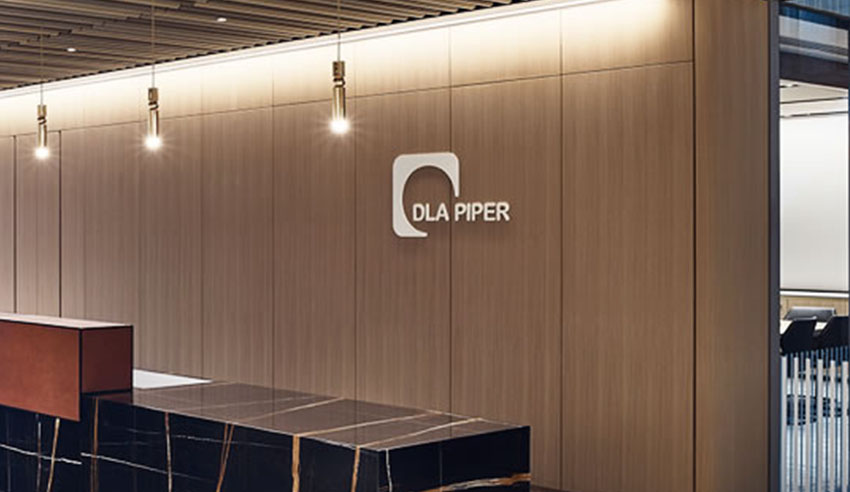 Global law firm DLA Piper has become the latest BigLaw practice to provide a one-off reward for its staff in the wake of its performance during the pandemic.
DLA Piper is providing a "one-week thank-you" for all of its fee earners and business services professionals in its offices across the globe.
The reward, the firm said, constitutes a choice between one week's pay – which will be issued in June 2021 – or an extra week of holiday, if staff would prefer to have additional time to recharge their batteries. Said extra week of leave can be taken this year, or rolled into next year.
This measure is being rolled out, DLA added, in addition to the normal salary reviews and bonus cycle that will take place in the coming months.
Speaking about the reward, firm global co-chief executive Simon Levine said that, throughout the pandemic, DLA Piper's staff have been "exceptional".
"Their fortitude, supportiveness and collaboration with colleagues, clients and our communities has been remarkable. The extra week's pay or holiday is just one small way of us saying thank you to them for everything they have achieved in such a challenging year," he proclaimed.
The news follows reports by Lawyers Weekly that Herbert Smith Freehills was paying all staff a 5 per cent one-off bonus, a measure also implemented by Clifford Chance. Elsewhere, Ashurst made one-off payments of £1,000, or the equivalent in local currency, to its staff members.