Protégé: The top 10 articles for law students in 2020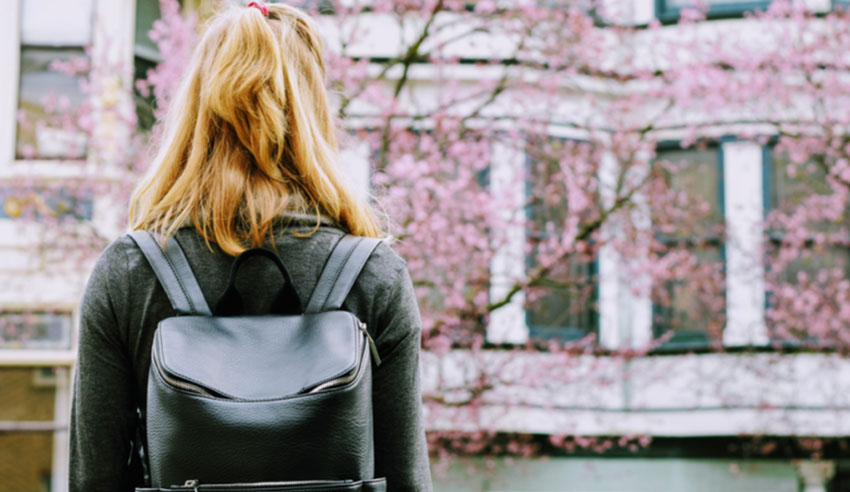 In this news breakdown, Protégé takes a look back at the last 12 months to bring law students the 10 most-read articles from 2020.
From transitioning into a digital learning space through to making a splash in some of the most controversial parts of the law, students and graduates in 2020 were part of the profession's major changes. In this Protégé piece, we examine some of the most-read articles from the year that was. 
Sitting at number one, an NSW law student who took the admissions board to court and requested damages totalling $64,667 over frustrations that he was not allowed to complete his law subjects in the order that he wished lost an appeal in the state's Supreme Court. There was a follow-up when the student tried (and failed) to appeal the decision (and our first article got a shout-out in the hearing). 
In this opinion piece, Nicholas Waight celebrates the many law students who made it all to university (and cautions them about the late nights and the tears to come). Mr Waight gives five of his top tips for surviving (and thriving) in law school, and given it's our second most-read story this year, we are confident in them! 
Three of Australia's pre-eminent judges have responded to young barristers with advice on what impresses them in a courtroom, what behaviours to avoid, how to handle their experiences with judicial bullying and why to prioritise wellbeing. It's worth a read if your future lies in defending cases in the courtroom. 
In the inaugural episode of The Protégé Podcast, the Australian Law Students Association president and vice-president discusses making important steps in addressing and removing sexual harassment and bullying from the profession. It's a big step for the student association that will make major waves in 2021. 
While it may be impossible to erase sexual harassment from the profession altogether, top legal women have offered advice to young lawyers on how to report this behaviour and protect themselves from unwanted advances from senior lawyers. 
Recent graduates are addressing a major gap in international law by creating a space for new and studying law professionals to pursue this area. The co-founders discussed their inspiring and innovative initiative in conversation with Protégé.
With many changes rolling through the profession – and most concerning students – the representative bodies should be prepared to embrace advocacy and take on their law faculties when needed or risk losing out on the support of students. 
Working in law can mean the difference between a client's suffering and justice, but while there are many highly rewarding moments, there are also just as many lows. For lawyers in training, the emotional scars might just hit that bit harder. 
A team of law students will proceed with an inaugural Australian Crisis Simulation Summit despite the coronavirus pandemic – this time, with more technologies to support an online platform and a major sponsor to strengthen the opportunities for delegates. The summit's co-directors spoke with Protégé about their plans. 
In this series, Protégé chats with eight of the BigLaw firms that graduates most want to work with to identify what is most attractive to young lawyers, what these top firms offer to those who secure a spot and how to get there in the first place.