Top 10 NewLaw stories in 2020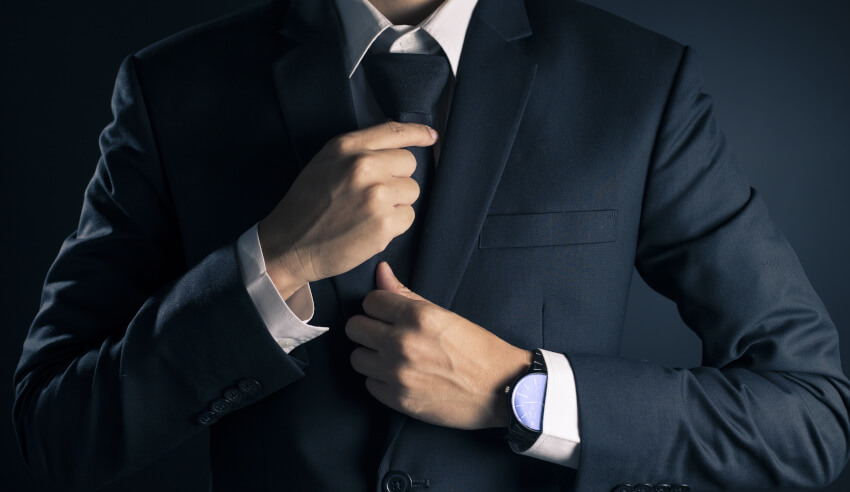 In spite of monumental change in the legal profession in the wake of COVID-19, the most pertinent conversations in the NewLaw space remained relatively constant: how best to shake up and differentiate from traditional practice methodologies.
While traditional providers in the BigLaw and SME spaces had to implement substantial measures to ensure client service delivery didn't suffer, half a dozen NewLaw firms told Lawyers Weekly that they were instead "uniquely placed" to manage the age of coronavirus. Here, they detail changes to their own workforces and the sector's capacity to thrive during the pandemic.
In April of this year, a new player emerged in WA, shaking up the marketplace in the west by way of their unique offering. By pushing back on more traditional pricing structures, Mason Ledger said they have been able to match client expectations of greater certainty. Law firms, moving forward, must listen to such demands, the firm opined.
Late last month, Engo rolled out a new service called ProtoLawyer, which is said would offer a solution to the "avalanche" of low-value, low-risk tasks faced by Aussie in-house legal teams. The solution is intended, the founders noted, to allow legal departments to actually focus on the big picture and not get bogged down by the minutia.
Plexus associate commercial director Sam Burrett joined The Lawyers Weekly Show to talk about pandemic-inspired opportunities arising for young lawyers in June of this year. In this snippet of that conversation, he argued that from this period of uncertainty, there is also a lot of excitement, given that trends towards legal transformation are accelerating. To listen to the full conversation with Sam Burrett, click here.
In a live-streamed webcast, hosted during the height of lockdown, Hive Legal associate principal Melissa Lyon said that the suggestion there exists a nexus between fixed pricing and gender equality is "absolutely not way off base". Client service delivery should centre around one's output and the value provided, she argued, if equity is to be achieved. To view the full webcast, click here.
In February, alternative legal services provider LOD expanded its offering to legal departments. Speaking at the time, LOD co-founder Ken Jagger noted that the provider "has been a force in the global alternative legal services market for over a decade and we are delighted to offer in-house teams a real commercial alternative to traditional law firms".
Late last year, new industrial regulations were handed down requiring law firms to log the quantum of hours worked by graduate lawyers and paralegals to ensure that junior staff are being properly compensated for work completed. Such a determination, five NewLaw practitioners told Lawyers Weekly, was a "sad indictment" of traditional models, arguing that movement away from billable hours is the best way to breed a better, more hospitable environment for overworked juniors.
In March and April, BigLaw and SME firms across the globe were making cuts to staff, salaries and partner remuneration. Such measures did not occur in the NewLaw space, however, with four major Australian players telling Lawyers Weekly they were instead eyeing opportunities for growth.
Simon Playford believes that young voices are needed more than ever before in the legal profession, and as such, he recently launched his own firm, Bolter. He told Lawyers Weekly that launching Bolter during the pandemic was really "one of those things that could go either way" moments – but one which was ultimately worth the risk – and has proved so far to be a "fantastic" gamble. While it was generally a scary decision, he said they had to "get out there and take that leap".
The most-read story in the NewLaw space this year centred around the decision by national firm Law Squared to forgo titles and adopt a cluster-based model whereby lawyers will simply be referred to by their practice area. For example: corporate lawyer, commercial lawyer, litigation and dispute lawyer and so on. Speaking about the move, Law Squared founder Demetrio Zema said: "As a NewLaw firm, we have been rather vocal around our non-traditional ways of working and our internal structures being relatively 'flat', allowing our team to, in essence, write their own progression path and goals."