Features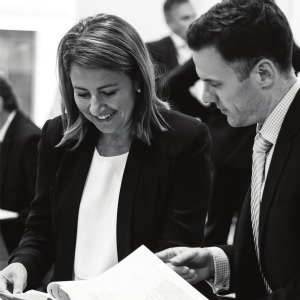 The risk takers
Aecom chief counsel Gordon Kenwright talks about pushing boundaries in a litigious world.
latest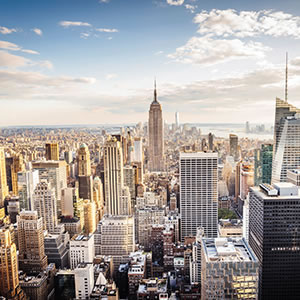 The city that never sleeps
New York City is home to more nationalities and communities than any other place on Earth, with Aussie lawyers making up just one of its var...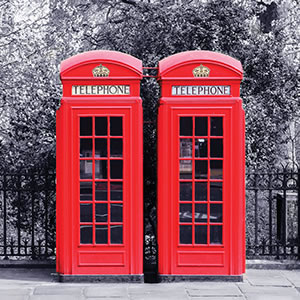 London calling?
With M&A activity producing globalised commercial firms, does London still hold the same appeal for high-flying Aussie lawyers? ...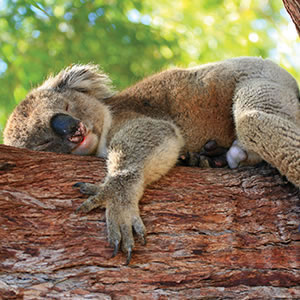 A firm among the gum trees
Country practices have long been at the heart of rural Australia – but today's regional lawyers are tech-savvy and looking to the future...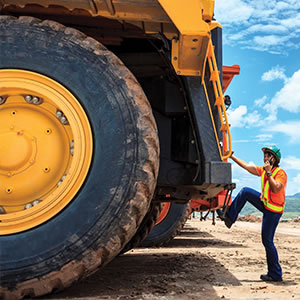 Megadeals make a comeback
A flood of billion-dollar deals has boosted Australian M&A activity in the first half of this year. Felicity Nelson reports ...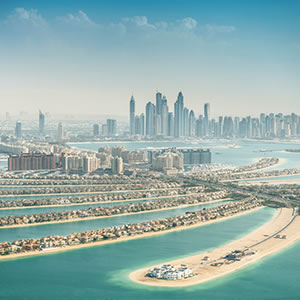 Modern oasis
The glittering skyline of Dubai lost some of its shine after the GFC – but opportunities for Australian lawyers continue to entice.  ...