Features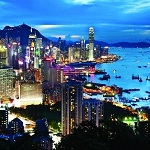 World city
Apr 18 2016
Hong Kong has long been an attractive destination for expats from all over the world, and Australian lawyers are starting to join the flock.
latest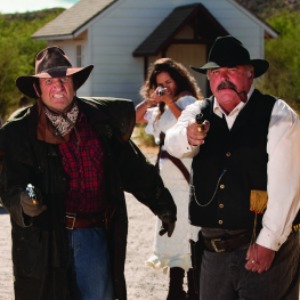 From gung-ho to gun-shy
Mar 21 2016
As corporations become increasingly reluctant to litigate, dispute resolution teams have added new weapons to their arsenal. ...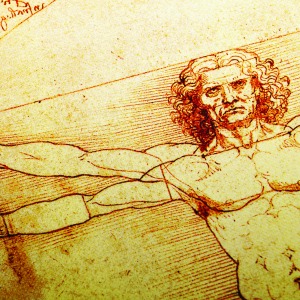 Contingency plan
Mar 21 2016
Keeping things in proportion lies at the heart of the debate around contingency fees, writes Andrew Watson. ...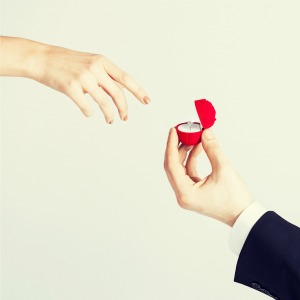 'Til death do us part
Feb 22 2016
The decision to merge with an international law firm is never taken lightly – but many Australian firms have made the leap. ...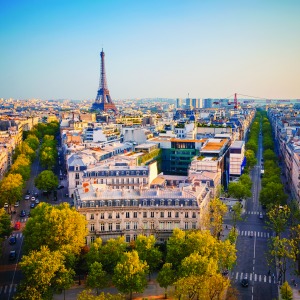 Old world tour
Feb 22 2016
Europe has always held a glamorous allure for Australians, but not all lawyers will find it an easy transition. ...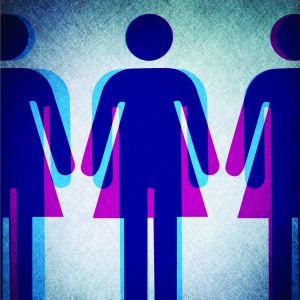 Changing the question
Feb 22 2016
If the legal industry wants to achieve true diversity, it must stop asking questions that assume gender roles. ...