Features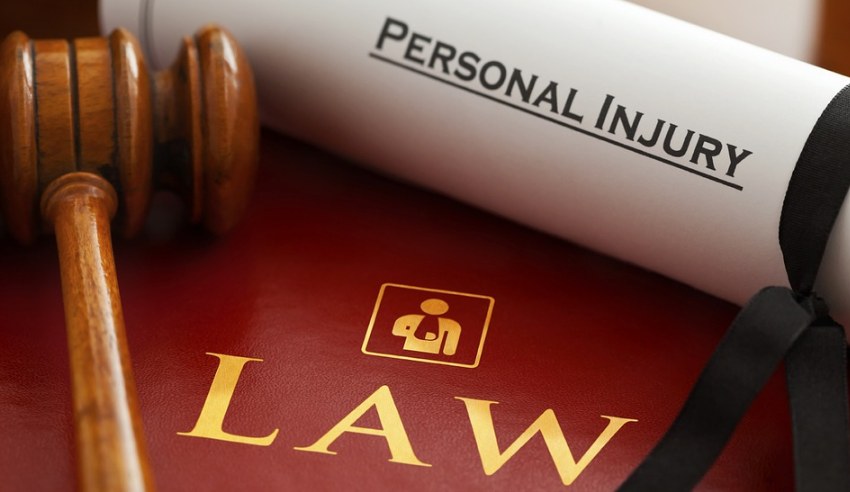 Getting personal
Sep 06 2017
With complex matters aplenty, the personal injury space is showing no signs of slowing down.
latest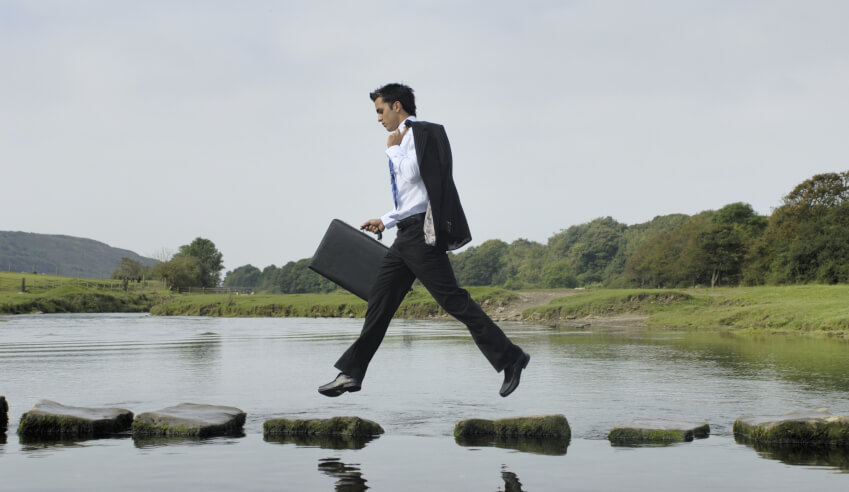 The fine art of media law
Aug 07 2017
Media and arts lawyers bring their passion and creativity to their daily practice, helping clients navigate the challenges of ownership in t...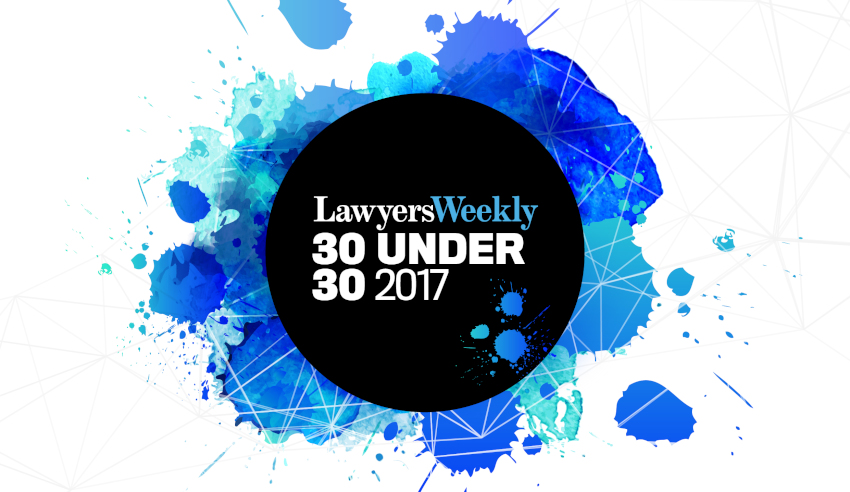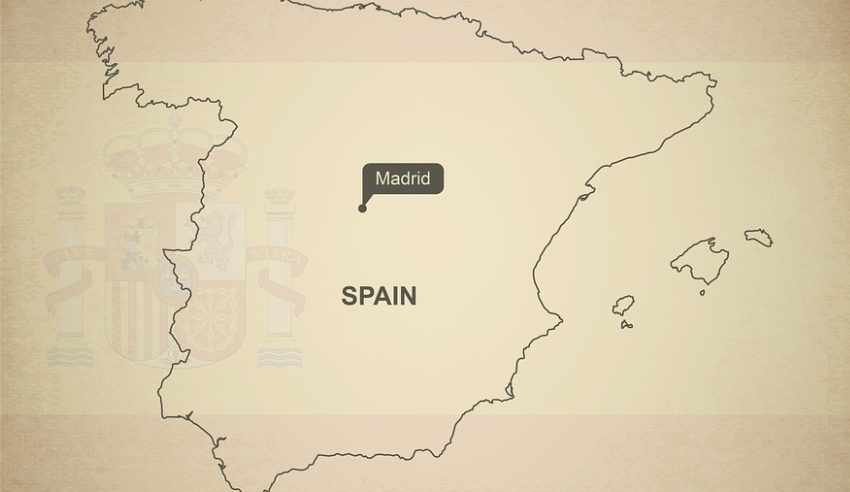 Rising from the ashes
Jul 06 2017
The dramatic shifts in the Spanish legal market have kept lawyers on their toes in the last few years, but the country's unique culture st...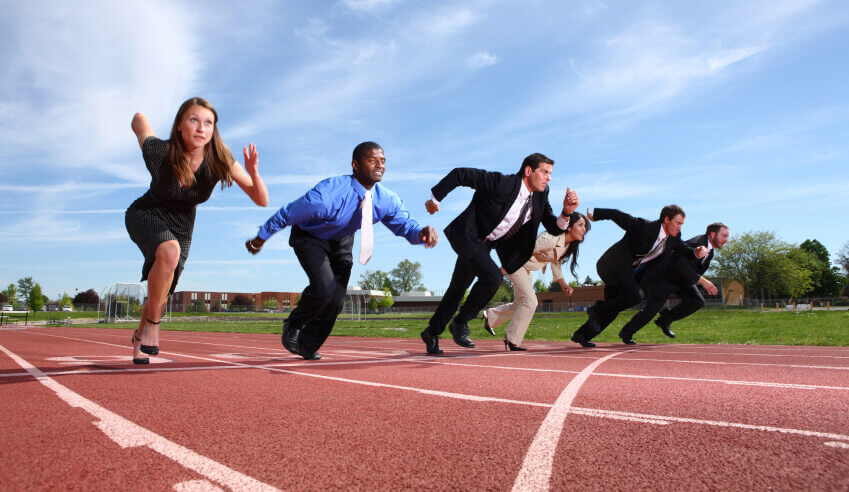 Taking talent to new frontiers
Jul 05 2017
No conversation about the business of law takes place nowadays without giving air to the way that technology has transformed how lawyers ser...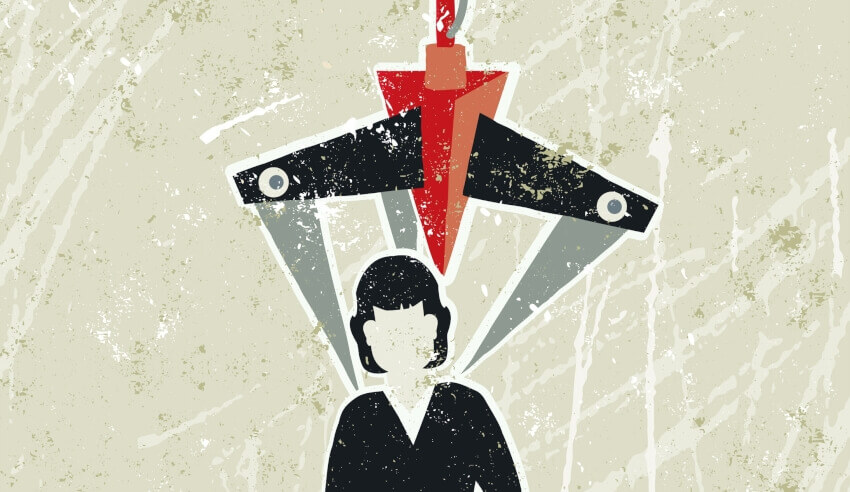 The way forward
Jul 04 2017
Recruiting the right people should be front of mind for any business. The staff you have are the sole determiners of your company culture, r...