Features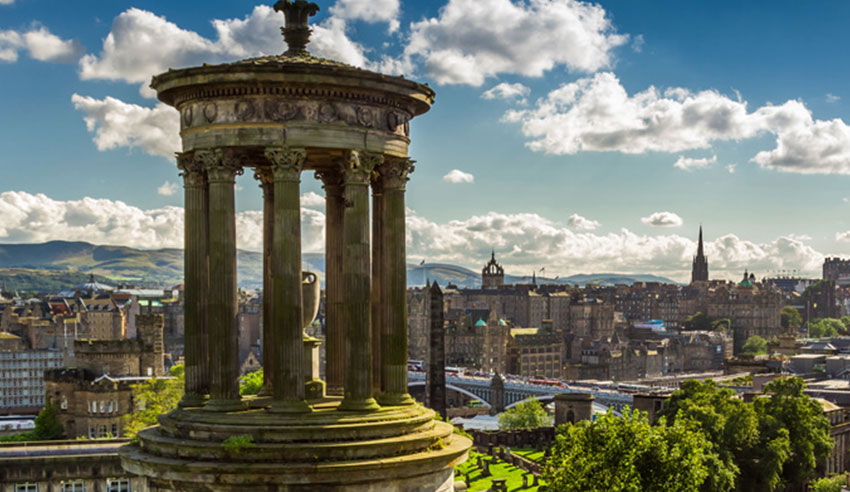 Sights on Scotland
Mar 24 2017
The home of kilts and bagpipes is often overlooked in favour of its English neighbour, but it holds many surprises for Aussie lawyers lookin
latest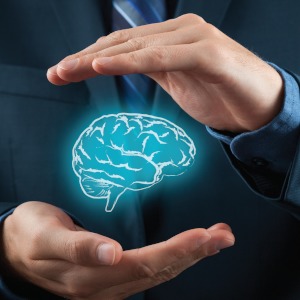 Brave new world
Feb 23 2017
Nearly four years after the Intellectual Property Laws Amendment (Raising the Bar) Act 2012 came into full effect, corporate-structured pate...
Unlocking Africa
Feb 23 2017
Widely considered the portal to untapped opportunities embedded in the rest of the continent, South Africa is attracting the attention of in...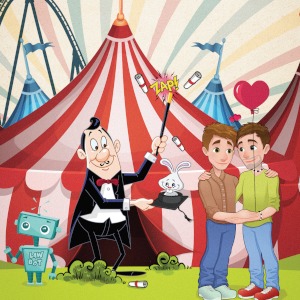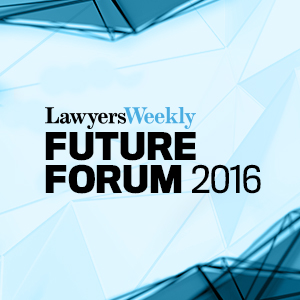 Ready, set, go
Jan 23 2017
The inaugural Lawyers Weekly Future Forum prepared today's legal professionals for tomorrow's unknowns. ...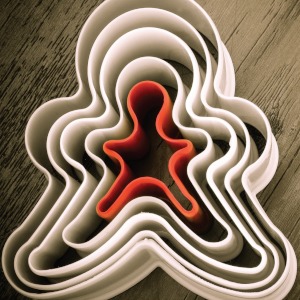 A fair go
Jan 23 2017
Combining legal expertise with ethical responsibility, human rights lawyers fight hard to right the wrongs.  ...