Is 2019 set to see more law firm mergers?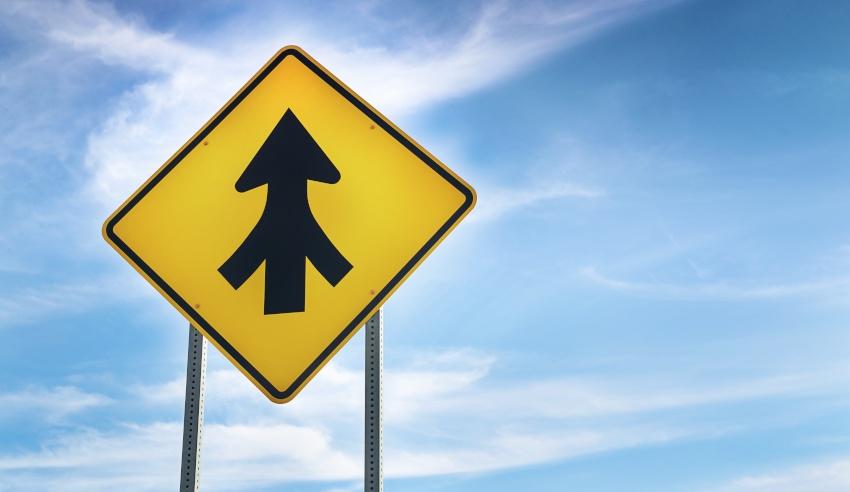 The managing partner of an Australian law firm has offered some insight into whether the trend of strong merger activity among law firms in 2018 is likely to continue over the next 12 months.
Last year saw several high-profile mergers and acquisitions between legal players, including most recently Thomson Geer's acquisition of Kemp Strang, the combination of ASX-listed IP firms QANTM Intellectual Property and Xenith IP Group, the merger of Russell Kennedy and Aitken Lawyers and joining of forces between boutique operations DW Fox Tucker and Bradbrook Lawyers.

Speaking exclusively to Lawyers Weekly about his firm, Piper Alderman's, own merger with Norton Gledhill in 2017, along with its benefits and challenges, managing partner Tony Britten-Jones offered his opinion on whether or not such activity will continue into 2019.
Mr Britten-Jones confirmed there were slim chances of Piper Alderman embarking on another merger any time soon, noting the difficulties in finding synergies between two firms.
"We are open to the prospect of further mergers, but frankly, I think the prospects of a further merger in the short to medium term are remote simply because the opportunities to match two firms with complementary expertise, values and culture are rare," he explained.
Similarly, Mr Britten-Jones said he expects mergers will slow down across the board in Australia.
"No doubt there will be further mergers, but I think that the level of merger activity seen over the past two years will not be as great over the next two years," he said.
"Firms have been desperately trying to position themselves in spaces from which they can thrive and I feel that following the spate of mergers over the past 18 months there will be a period during which firms focus on consolidating their offering.
"However, disruption from technology and new competition will not slow and I believe there will be ongoing significant lateral movement between firms as lawyers seek out platforms which are more compatible with their practice, personal career development plans and values."
Mr Britten-Jones' comments come after the 2018 Mahlab Report, released in August 2018, that said law firms will increasingly need to consider consolidating their offering with that of another in a bid to remain competitive and nab greater market share.
"In a six-week period to May 2018, Mills Oakley added five new partners to grow the partnership to 100 as part of a strategy to become a top-five Australian law firm. Hall & Wilcox in Brisbane acquired a team of 20 from DibbsBarker; and Dentons in Sydney acquired 18 partners from the same firm, resulting in the cessation of that practice," the Mahlab report said.
"Mergers, acquisitions and partnership moves will continue in the Australian legal market for the foreseeable future."