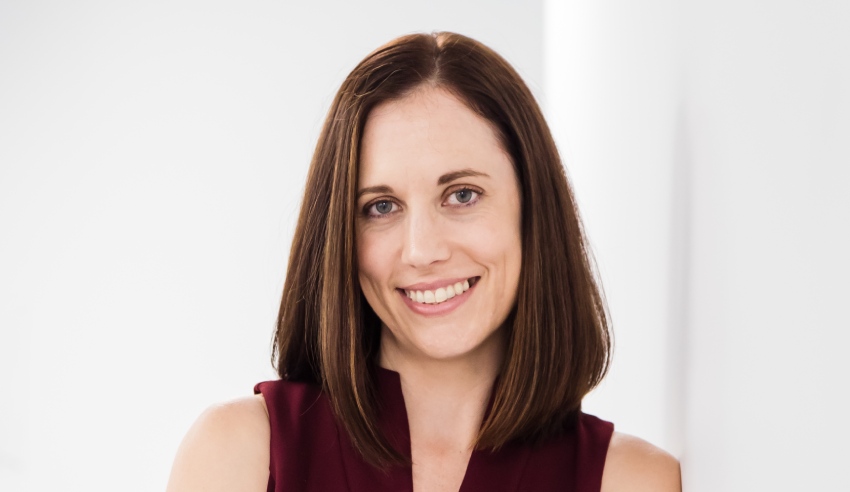 According to one firm chief operating officer, talk of a mass exodus from Australia's legal profession – as borne out by recent IBA research – is, in fact, an opportunity for employers.
There is a growing consensus – from law firm leaders to legal recruiters – that the Great Resignation is looming for the legal profession in Australia, partly driven by disconnection that many professionals feel in the current climate.
Law firms will likely not be alone in bearing the brunt of such a potential exodus – in-house departments will also be impacted, numerous GCs believe, with staff retention shaping up as one of the biggest challenges for department leaders in 2022.
Fears of a Great Resignation were arguably validated by the release of the International Bar Association's Young Lawyers Report last week, which found that half of young lawyers have indicated that they are likely to leave their current role in the next five years and that while some will move into different fields, others are considering leaving the profession altogether.
There are, however – as reported last year by Lawyers Weekly – ways for smaller firms to capitalise on a Great Resignation at the big end of town.
Such logic is applicable to those BigLaw firms and large in-house teams as well. There is no reason, Travis Schultz & Partners chief operating officer Kelly Phelps (pictured) believes, that firms of all stripes cannot see the Great Resignation as an "opportunity in disguise", rather than a period that presents a "real and present danger" to their business models.
Reflecting on findings from the IBA that 54 per cent of young lawyers are "somewhat" or "highly likely" to move to a new workplace, 33 per cent want to move to a different area of law, and 20 per cent are considering leaving law altogether, Ms Phelps mused that COVID-19 had brought long-held concerns about work/life balance, workplace wellness, barriers to career progression, salary, and workplace toxicity to a head.
"We find ourselves within a complex and interesting time to be leading a law firm," she reflected.
"With all this in mind, and my rose-coloured glasses on, I am choosing to look at the Great Resignation as an opportunity for the profession as a whole to take an honest look at prehistoric norms, expectations and toxic cultures."
"There is a need for fundamental changes to be implemented industry-wide as the competition for talent increases. And these changes start at a grassroots level, from one firm to the next, big and small, each making essential changes (and not just talking about it!)," Ms Phelps continued.
"In the wise words of Simon Sinek, 'Corporate culture matters. How management chooses to treat its people impacts everything for better or worse'.
"On a more micro level, I think we should be at peace with losing some employees who do need to move on for their personal fulfillment and see the opportunity in the moving labour market to find individuals who remain enthusiastic for the law and those who align with your firms' values."
Her sentiments follow those of Ailier director Paula Robinson, who in October told Lawyers Weekly that "practising law is a privilege, and many of us recognise this and want to be able to give something back. Law firms who recognise this and give lawyers the space to be able to do more outside work are more likely to have better staff retention in the future".