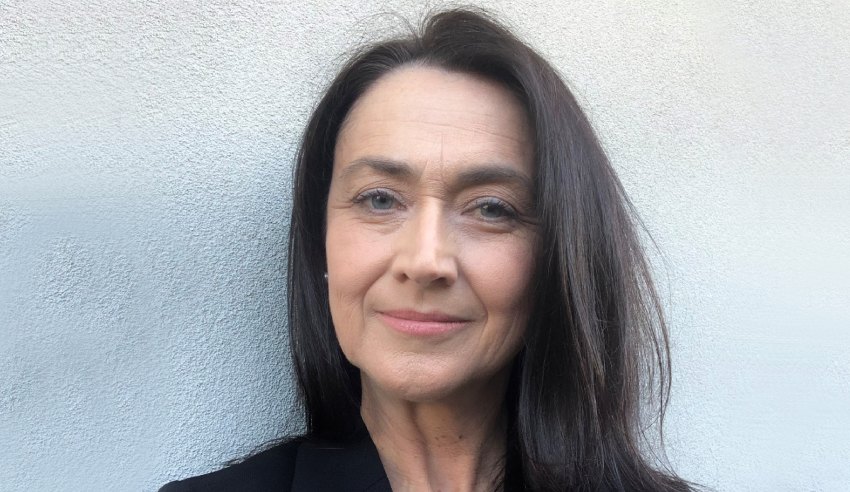 National listed law firm Australian Family Lawyers has launched a parental leave policy to reflect its various local presences around the country and "lead the market" in its practice area, which is dominated by smaller firms.
AF Legal Group Limited (ASX: AFL) – which owns Australian Family Lawyers, Watts McCray, Withnalls, and AFL Kordos, has unveiled a policy "not seen in family law firms before now".
The listed firm is now offering up to 18 weeks of paid maternity leave, four weeks of paid parental leave for non-primary caregivers (beginning at 12 months' services), and four days of extra carers leave, as well as extra EAP counselling sessions.
Family law, as a practice area, is a "fragmented market of smaller firms", AFL mused. The majority of family law practices around the country, AFL said in a statement, do not have the size or scale to compete with the larger firms with the benefit of paid parental leave.
As a result, the listed firm is looking to "set the tone by leading the market" – one which is served predominately by female practitioners.
"This policy is a very deliberate strategy by our company," said AFL chief executive Stace Boardman.
"We want to offer the best employment environment in the family law market to attract, retain and reward our staff both qualified or in support roles. It is a significant investment we put into our growing team.
"Although we are Australia's largest and only national specialist family law firm, at the local level, we are currently made up of a collective of 18 small to medium size law practices. Family policies like these will allow greater support for committed team members, help maintain the consistency of our business offering to clients and further the growth of the organisation."
Support for parents to return to work is part of the firm's strategy to facilitate long-term careers in family law, it said.
With a majority of its legal staff in the age bracket 25 to 39, an age where many either start families or begin to plan for them, AFL said that it is placing more emphasis on building a genuine culture of family-friendliness and support.
"As a company that prides itself in supporting the legal needs of families it stands to reason we would demonstrate this broader commitment to the family ethos by designing a policy that supports to the very heart of family demands. We want to 'walk the talk'," Ms Boardman went on.
"As one of the largest and fastest growing family law practices in the country, being there for all our high-performing professionals (not just our lawyers!) at such an important time in their lives is of vital importance.  
"With the aim of creating an equal-opportunity workplace, we endeavour to promote policies that are inclusive to all. As we continue to grow, Australian Family Lawyers will be reviewing the policy to see what more we can do to support parents during these important life events and then help them navigate their return to the profession that they are passionate about."
Lawyers Weekly has reported extensively on the bolstering of parental leave and related policies by Australian law firms in recent times. You can read those stories below: