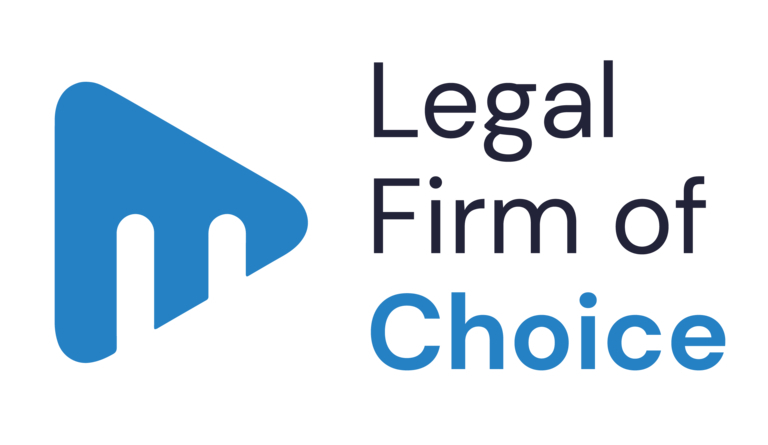 Lawyers Weekly, in partnership with Momentum Intelligence, is pleased to reveal the firms deemed most attractive by legal professionals across the country.
Now in its seventh year, the Top 25 Attraction Firms ranking is a key element of the Legal Firm of Choice Survey, which gauges the most sought-after private legal practices across the country.
Every year, some firms rise up the rankings while others slide down the list, but – in a year plagued by the coronavirus pandemic – the 2021 rankings paint a fascinating picture for how lawyers perceive prospective employers.
"Australia's legal profession holds host to one of the country's most competitive talent markets with numerous legal firms, large multinationals, government agencies and rapidly growing boutiques looking to attract the brightest minds in law," said Oliver Stofka, research strategist, Momentum Intelligence.
"This has been another year disrupted by COVID-19 with firms and their legal professionals having to deal with different environments and challenges month to month. It is clear to see from the results this year that firms and legal professionals have been up to this challenge and the ever-changing landscape that has been the legal industry over the last 12 months."
The methodology
The annual Lawyers Weekly Top 25 Attraction Firms ranking was based on the results from one question in the recent 2021 Momentum Intelligence Legal Firm of Choice Survey, which asked:
"Which firms would you most likely consider a move to if you ever decided to leave your current firm?", with respondents able to select up to five firms.
This year's survey was conducted between 16 August and 15 September 2021, recording the attitudes, priorities and perceptions of over 800 legal professionals across Australia.
From this, each of the answers is given a point. The ranking is based on the point system with the firm with the most points given first in the ranking.
For information, please contact Oliver Stofka on This email address is being protected from spambots. You need JavaScript enabled to view it. or 02 9922 3300.
Without further ado, the Top 25 Attraction Firms for 2021 are:
25. Arnold Bloch Leibler
24. Gadens Lawyers
23. LegalVision
22. HWL Ebsworth Lawyers
19. Deloitte Legal
18. Allen & Overy
17. Clifford Chance
16. Colin Biggers & Paisley
15. Mills Oakley
14. Maddocks
13. PwC Legal
12. Maurice Blackburn
11. Baker McKenzie
To view the Top 10, please fill out the form below.