30u30 sports and entertainment finalists revealed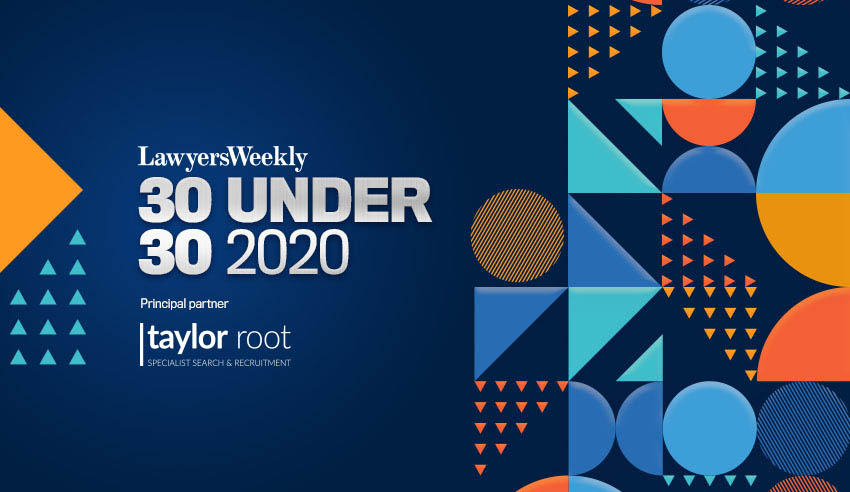 Lawyers Weekly is pleased to announce the finalists for the sports and entertainment category at this year's 30 Under 30 Awards.
Praised for their forward-thinking approach, these finalists demonstrated innovation and growth for their business and key stakeholders.
They were shown to take active roles to create and drive management tools, programs, systems and resources to amplify more efficient ways to perform their duties.
Their commitment to learning and development outside of their day-to-day roles is commendable.
Click here to see this year's finalists for the 30 Under 30 Sports and Entertainment award.
This year, finalists for the 30 Under 30 Awards are being revealed category-by-category.
This new approach saw the finalists revealed for the:
Lawyers Weekly is committed to showcasing the outstanding achievements of our finalists in each hotly contested category. Finalists have a dedicated profile page to display their valuable contribution in strengthening Australia's legal profession.
To learn more about the awards, click here.