30u30 financial services finalists revealed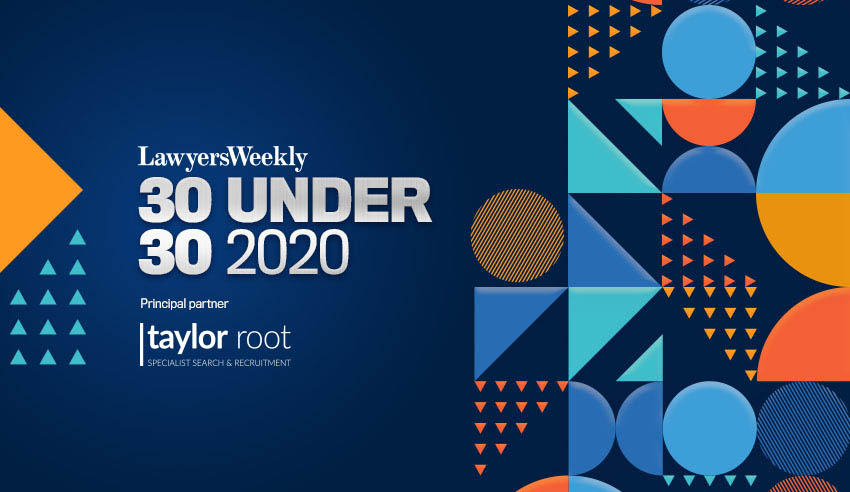 Lawyers Weekly is pleased to announce the finalists for the financial services category at this year's 30 Under 30 Awards.
These finalists displayed excellence in advising on financial services. They were actively engaged with a range of clients, showing a high level of expertise advising on complex matters and large projects.
Judges were impressed with their passion in the industry to develop programs within their organisation, enhance their standing among their peers and insert themselves in the legal community and external groups.
Click here to see this year's finalists for the 30 Under 30 Financial Services award.
This year, finalists for the 30 Under 30 Awards are being revealed category-by-category.
This new approach saw the finalists revealed for the:
Lawyers Weekly is committed to showcasing the outstanding achievements of our finalists in each hotly contested category. Finalists have a dedicated profile page to display their valuable contribution in strengthening Australia's legal profession.
To learn more about the awards, click here.