30u30 criminal law finalists revealed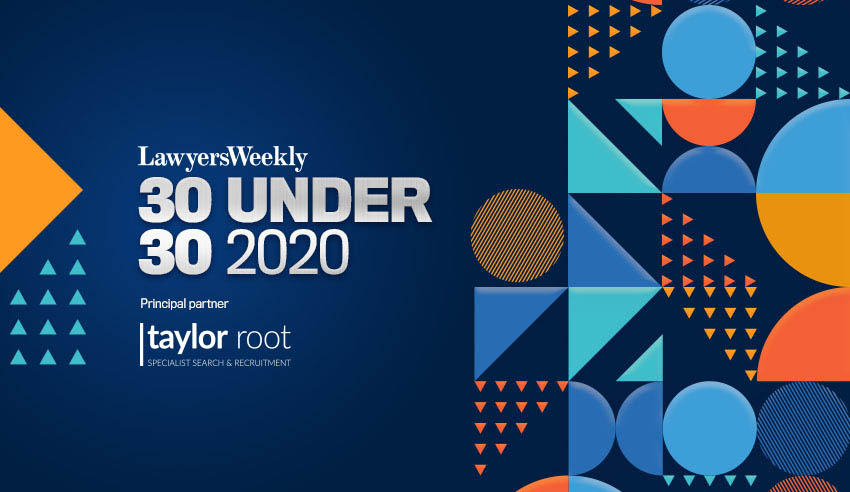 Lawyers Weekly is pleased to announce the finalists for the criminal law category at this year's 30 Under 30 Awards.
These finalists overcame some significant challenges in 12 months, displaying impressive work representing cases with delicate matters, high-stakes and media scrutiny.
Judges commended them on their ability to advise and cross-examine on such criminal matters appearing in the Local Court, District Court, Supreme Court and High Court.
Outside of the courtrooms they also displayed an impressive involvement in volunteer work and are active members of community associations.
Click here to see this year's finalists for the 30 Under 30 Criminal Law award.
This year, finalists for the 30 Under 30 Awards are being revealed category-by-category.
This new approach saw the finalists revealed for the:
Lawyers Weekly is committed to showcasing the outstanding achievements of our finalists in each hotly contested category. Finalists have a dedicated profile page to display their valuable contribution in strengthening Australia's legal profession.
To learn more about the awards, click here.