30u30 technology finalists revealed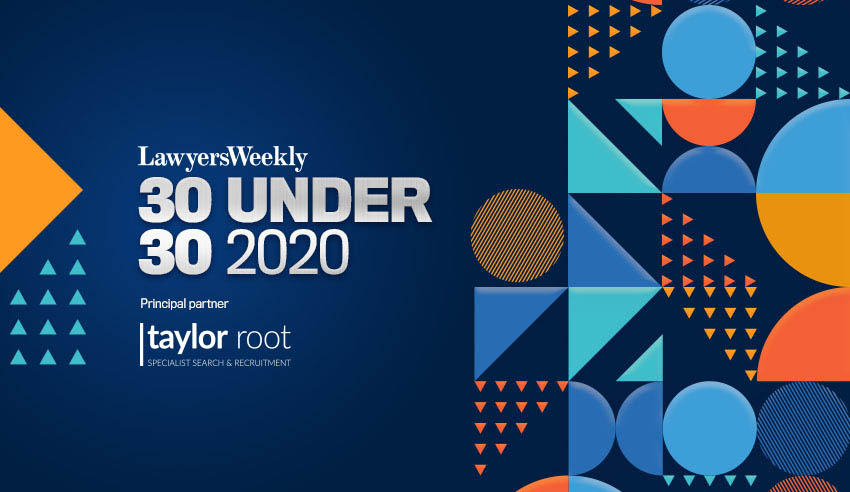 Lawyers Weekly, in partnership with UNSW Law, is pleased to announce the finalists for the technology category at this year's 30 Under 30 Awards.
These forward-thinking finalists demonstrated innovation and initiative in the work they do and in the way they deliver.
Leading by example, they developed and sought out new approaches to their projects, initiative and leadership, with specific examples of each of these areas.
Their involvement in external groups, associations and community work was also highly regarded.
Click here to see this year's finalists for the 30 Under 30 Technology award.
"UNSW Law is very excited to be a gold partner for the Lawyer's Weekly 30 Under 30 Awards," said UNSW Law dean, Professor George Williams AO.
"During these uncertain times is it important that we acknowledge and recognise the success of our young professionals working in the legal industry.
"This year's finalists have demonstrated extraordinary commitment, and we are honoured to continue putting a spotlight on and support their contributions and achievements through these awards.
"We commend Lawyers Weekly for pivoting their efforts to an online awards ceremony and look forward to a fantastic online event."
This year, finalists for the 30 Under 30 Awards are being revealed category-by-category.
This new approach saw the finalists revealed for the:
Lawyers Weekly is committed to showcasing the outstanding achievements of our finalists in each hotly contested category. Finalists have a dedicated profile page to display their valuable contribution in strengthening Australia's legal profession.
To learn more about the awards, click here.