30u30 insurance finalists revealed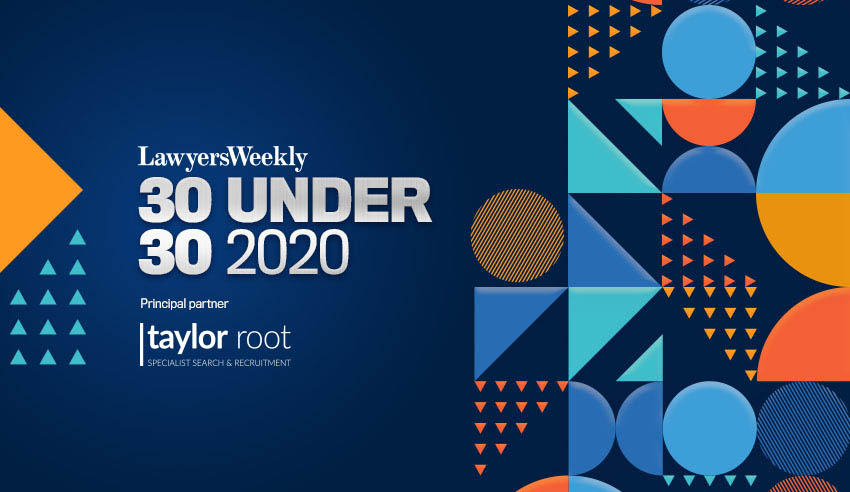 Lawyers Weekly is pleased to announce the finalists for the insurance category at this year's 30 Under 30 Awards.
Finalists in this category demonstrated an impressive track record and commitment to their clients, managing large volumes of client bases with claims containing complex insurance issues.
Setting goals and implementing strategic and targeted activities towards achieving them, these finalists showed their dedication to exceed expectations in their quantity and quality of work.
Click here to see this year's finalists for the 30 Under 30 Insurance award.
This year, finalists for the 30 Under 30 Awards are being revealed category-by-category.
This new approach saw the finalists revealed for the:
Lawyers Weekly is committed to showcasing the outstanding achievements of our finalists in each hotly contested category. Finalists have a dedicated profile page to display their valuable contribution in strengthening Australia's legal profession.
To learn more about the awards, click here.